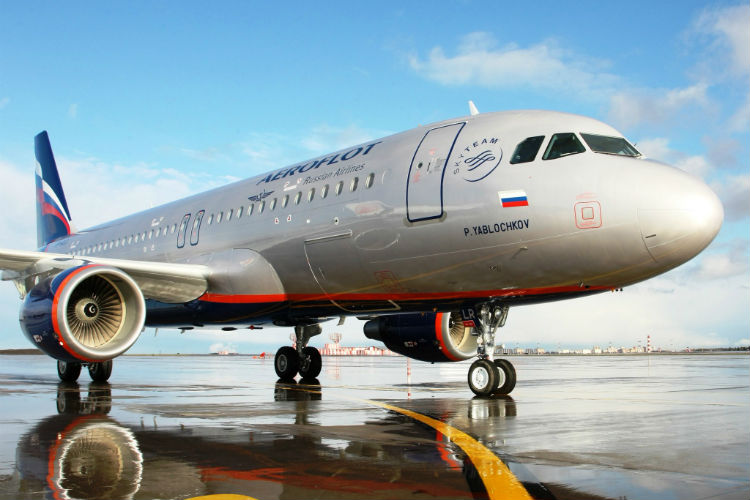 Aeroflot aircraft credit Aeroflot Twitter.jpg
The Sukhoi Superjet 100 was reportedly struck by lightning shortly after leaving Moscow's Sheremetyevo airport bound for Murmansk on Sunday.
The aircraft attempted an emergency landing with a heavy fuel load, which exploded.
Among those who perished was a 22-year-old steward, Maxim Moiseyev, who herded passengers forward when he was unable to open a rear emergency exit.
Some passengers were seen clutching hand luggage as they fled the aircraft, which impeded the escape of others.
The Superjet was previously operated by Ireland's CityJet, but the aircraft is no longer in its fleet.