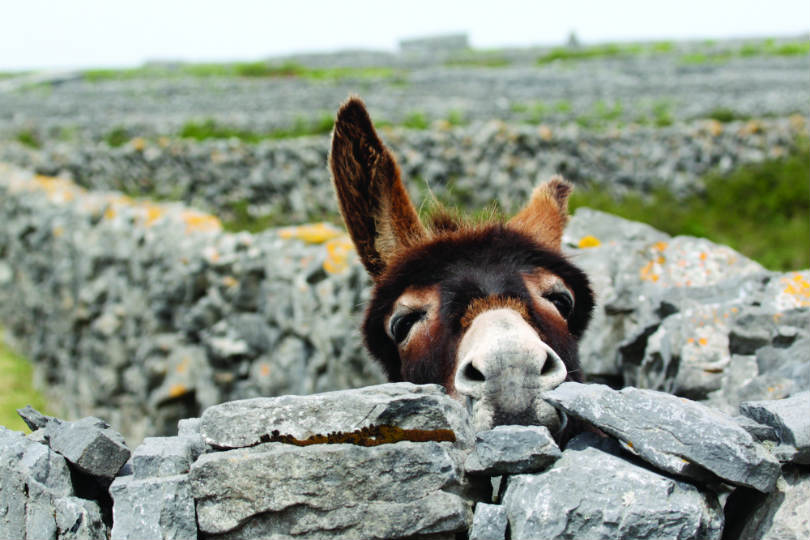 Agents are switching to book clients on to UK breaks and 2021 departures
Thorne Travel owner Shona Thorne told TTG her team was "trying to look at the bigger picture" and switch-selling to UK staycations. "It makes sense if people are unsure and want to cancel," she said.
"The worst thing we can do is let them walk away; the best thing is taking time to understand how they're feeling, why they want to cancel and whether we can get them to book for another date."

Westoe Travel director Graeme Brett said despite about 50 cancellations in the past month, bookings for UK breaks were still coming in. He added Westoe was looking to "build goodwill for the future" with strong customer service.
"That's all we can do, along with pushing the message of the benefits of booking a package with an agent," he added.

Claire Moore, managing director of Peakes Travel Elite, said her team were contacting clients 30 days before departure to offer assistance and support, adding its social media posts were focusing on 2021 trips.