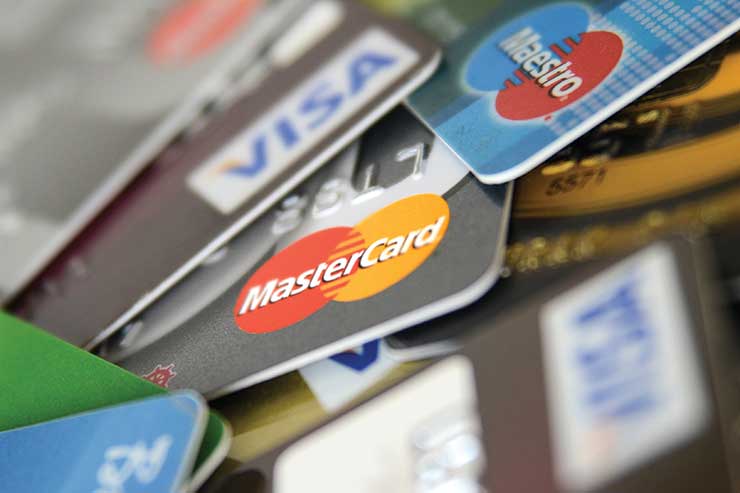 Agents have been urged to challenge chargebacks
John de Vial, Abta's director of financial protection, told a business and finance seminar hosted by accountancy firm Elman Wall on Thursday (2 April) that card issuers should not process chargebacks against agents without asking questions first when it is not the agent in breach of contract, and urged the trade "not to take them lying down".
De Vial highlighted, by way of example, how some airlines were not meeting refund obligations under EU261. "The easy route for consumers [in these circumstances] is chargeback," he said.

Alan Bowen, legal advisor to the Association of Atol companies, told TTG's second Business Support Live session on Friday (3 April) that under the Consumer Credit Act (CCA), chargebacks come into play when it is alleged the supplier is in breach of contract, or hasn't provided a paid-for service.