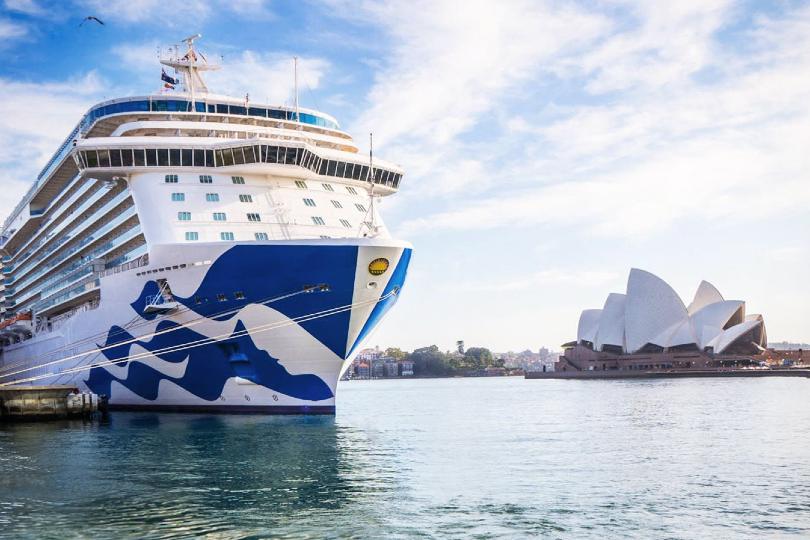 Australia has extended its ban on cruise ships until 17 September (Credit: Princess Cruises).jpg
Ships capable of carrying more than 100 passengers will be barred from porting until 17 September.

The country first introduced restrictions on cruising on 27 March. This was extended on 15 May through to 17 June and has now been pushed back a further three months.

The restrictions include direct arrivals and round-trip cruises.