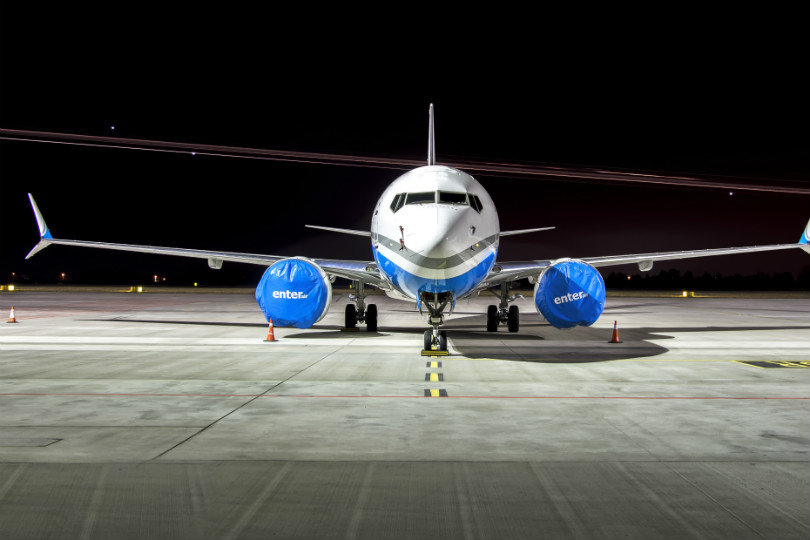 Associations have called for "quick and targeted support"
In a joint statement, industry bodies including Airlines4Europe, the European Travel Agents and Tour Operators Associations and European Regions Airline Association call for "quick and targeted support" for an industry "that has come to a complete halt and is struggling to survive the Covid-19 crisis".
The associations point out aviation remains a "strategically important sector making a vital contribution to Europe's overall economy and employment".
According to the industry bodies, aviation represents more than 12 million jobs and contributes 3.3% of all employment and 4.1% of all GDP in European countries.