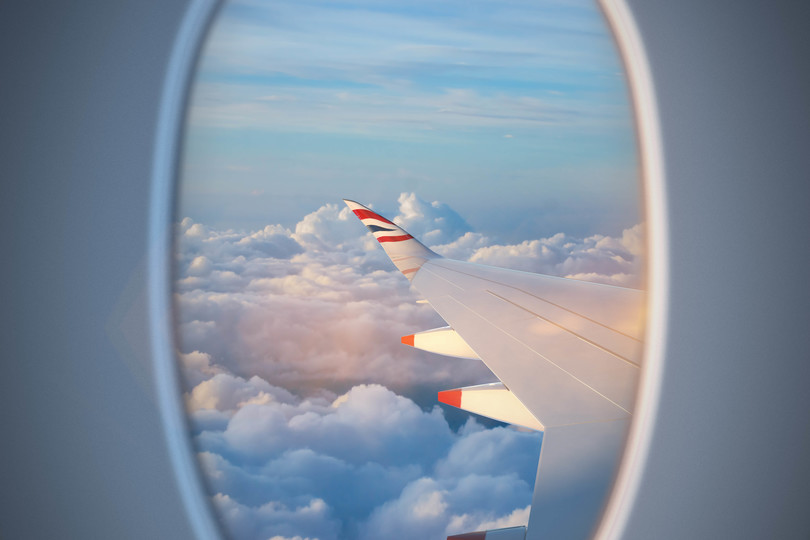 BA will offer up slots at Heathrow and Gatwick to ease competition concerns over some of its US routes
The concession comes amid a Competition and Markets Authority (CMA) investigation into the Atlantic Joint Business Agreement (AJBA); a set of binding competition commitments agreed a decade ago with the European Commission, and which are due to expire this year.

Five airlines are currently signed up to the AJBA: IAG carriers BA, Iberia and Aer Lingus, along with American Airlines and Finnair, who have together agreed not to compete on routes between the UK and the US.

However, with the UK set to leave the EU, the CMA launched an investigation into the agreement in October 2018 as the European Commission would no longer have responsibility for competition on five of the six routes, finding competition concerns on all five – London-Boston, London-Chicago, London-Dallas, London-Miami and London-Philadelphia.

To alleviate these concerns, the CMA confirmed on Thursday (7 May) BA and AA were prepared to release additional slots at Heathrow or Gatwick to enable competitors to launch, or increase, direct flights from London to Boston, Dallas and Miami.

The carriers also agreed measures to support competing services on London-Chicago and London-Philadelphia routes, which include "access to connecting passengers on preferential terms".