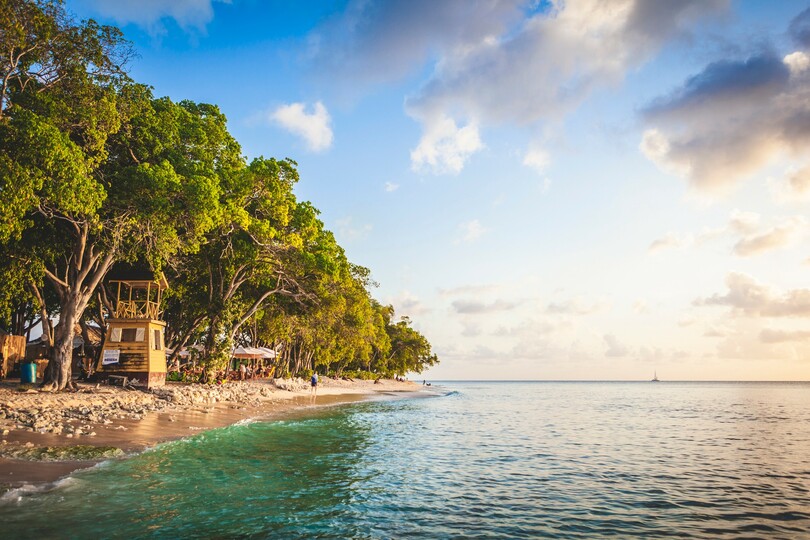 BA will restart its Heathrow-Barbados service after more than 15 years in October
BA restarted three-times-weekly Gatwick-Bridgetown flights in mid-July, which will expand to a daily service from 1 October until April 2021.

Its non-stop Heathrow-Bridgetown service will resume a fortnight later on 17 October.

"For more than 15 years, Barbados has been engaging British Airways on the re-establishment of Heathrow as the gateway to Barbados, following the retirement of its Concorde service," said minister of tourism Lisa Cummins.

"We are thrilled to see this finally come to fruition as it opens the door for us, quite literally, for growth opportunities in cities and continents that were once out of our reach."