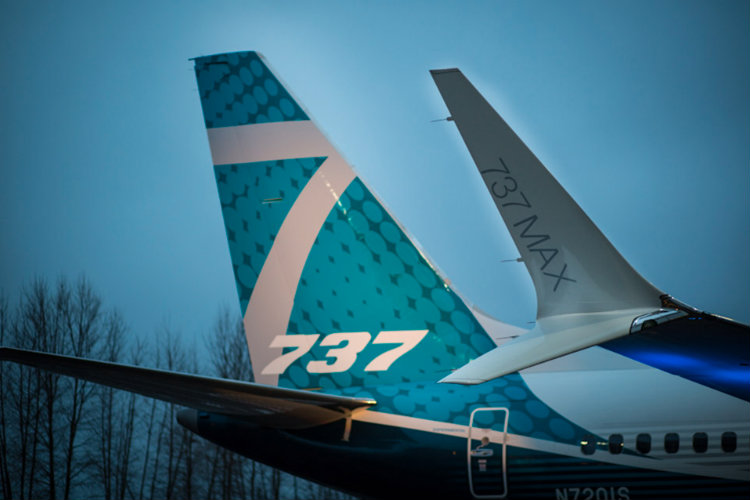 The 737 Max has been grounded for nearly two years
Some 346 people were killed in the crashes in October 2018 and March 2019, which resulted in the aircraft being grounded worldwide owing to a technical fault with the model.

Under the agreement, Boeing will pay a $243.6 million penalty and provide the families of those killed in the Lion Air and Ethiopian Airline tragedies an additional $500 million compensation.

It also requires Boeing compensate airline customers $1.77 billion for financial losses resulting from the aircraft's grounding. The 737 Max is yet to return to commercial service nearly two years later.

The resolution will see the DoJ defer prosecution of the company, providing it abides by the terms of a three-year deferred prosecution agreement, after which time the charges against Boeing will be dismissed.