Boeing gets all-clear in subsidies dispute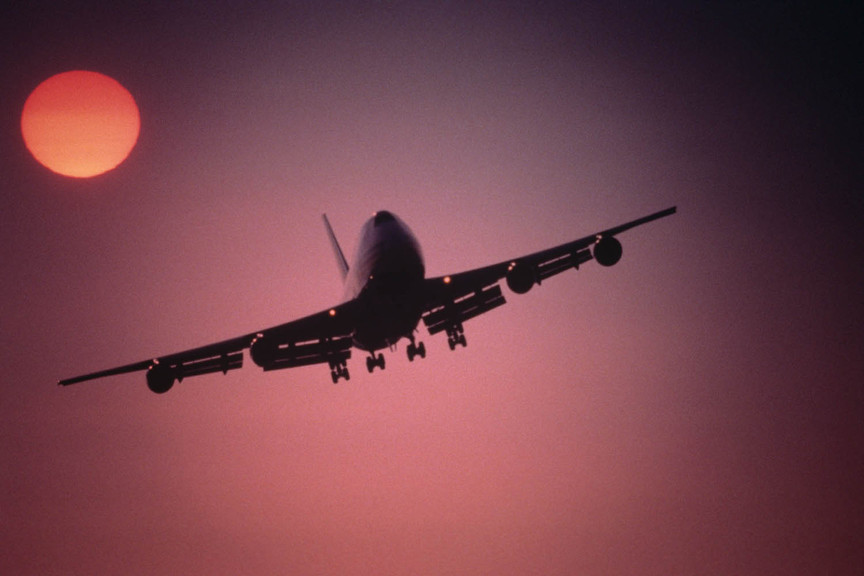 The European Union had ruled that tax incentives from the US government paid to develop the Boeing 777X amounted to unfair competition against rival Airbus. The row over alleged subsidies has rumbled on for 13 years, according to City A.M.
However, yesterday, the World Trade Organisation overturned the ruling on a legal technicality. Boeing told the newspaper that the decision was a "sweeping and clean win for the US", while Airbus said that "illegal subsidies are still illegal and need to be removed".
Boeing's new twinjet will cut fuel consumption by 12% compared with the current model and fly up to 10,000 miles.