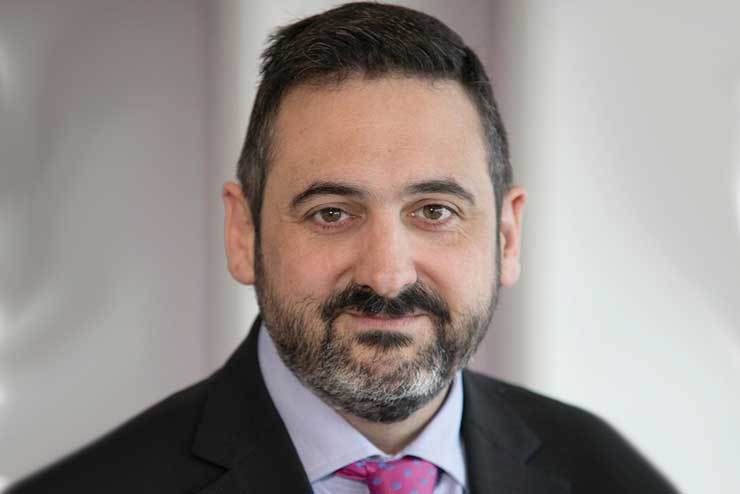 BA chief executive Alex Cruz
In a video address to staff, BA chief executive Alex Cruz said the current crisis was worse than the Sars outbreak, the 9/11 attacks and the 2008 financial crisis.
Cruz warned aircraft would need to be grounded in a way the airline had never had to do before and that jobs would be lost, "perhaps for a short period, perhaps longer term", Reuters reports.
Cruz added: "Please do not underestimate the seriousness of this for our company."
He added that discussions with unions were already under way and that BA's balance sheet was robust.