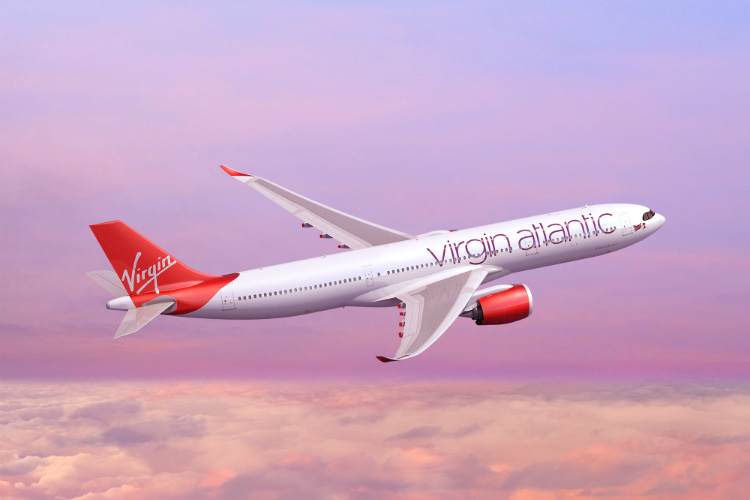 Virgin Atlantic A330neo Web.jpg
The airline said the move followed a recent network review.

"The proposed changes mean we will increase flights from London Gatwick to Antigua, boosting services from three per week to four per week, from 8 June 2020," the airline said in a statement.
"Our Havana service will also move from Gatwick to Heathrow and will remain the UK's only direct scheduled flight to Havana.
"The service will move onto the A330-300, increasing Upper Class capacity by 63% and will open up more hub connections from across the UK.

"Unfortunately, this means we will cease flying to St Lucia for the foreseeable future.
"It's never easy to withdraw from a destination and it's not a decision we've taken lightly.
"We'd like to thank our customers and teams in St Lucia for their loyalty and dedication over the last 21 years and are sad to say goodbye to this fantastic island."

Virgin said its flights will continue to operate between Gatwick and St Lucia as planned, until 8 June 2020 and "we will continue to serve hotels in St Lucia through connecting flights via our partner airlines".
Customer bookings for Virgin Atlantic flights departing up to and including 7 June 2020 will not be impacted. Flights to Grenada and Tobago will now connect through Antigua.

"Additional changes to our Gatwick network will include new routes to North America, together with joint venture partner Delta Air Lines," the airline added.
"As we announced earlier this year, we intend to grow from Gatwick with new routes to New York JFK and Boston.

"Full schedule information will be revealed in due course."
In a letter to partners seen by TTG, Virgin said the St Lucia move was due to "a variety of economic factors".