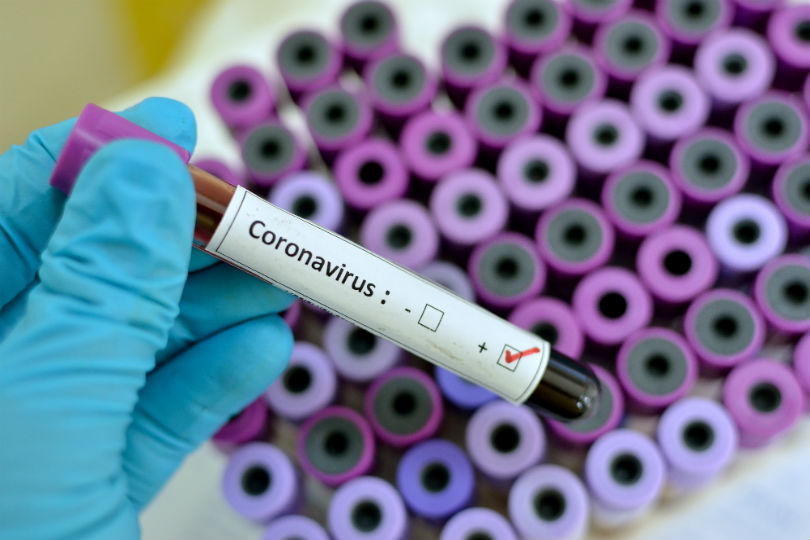 Freudmann believes new 90-minute tests could be rolled out at airports
How ironic and frustrating, therefore, that his government's approach to overseas travel is the absolute opposite.
The crude approach adopted for travel to Spain and Portugal is a disgrace and will cost the jobs of thousands of travel workers, both here in the UK and abroad.

In Spain, there have been upsurges in coronavirus infection in Aragon, Catalonia and Navarra.
And yet, despite our representations, government policy is to advise against travel to all parts of Spain, including the Balearics and the Canaries – Tenerife is more than 2,500km from Barcelona, almost the same distance as London to Moscow.