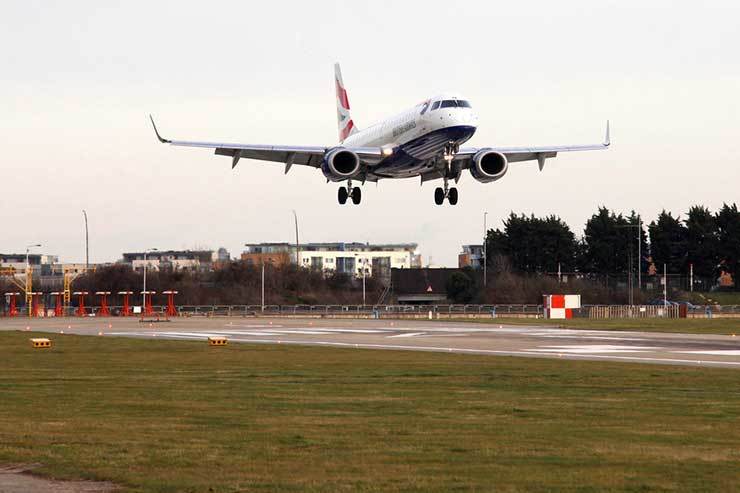 British Airways pilots have threatened fresh strike action
IAG said the industrial action, the first by BA pilots for more than 40 years, was now likely to impact its full-year profits. It has calculated the full cost of the action, to date, to the carrier would run to €137 million (£121 million).

Balpa's BA members walked out over 9-10 September in a dispute over pay and conditions. A second strike scheduled for 27 September was later called off, but not before BA had already begun to revise its flight schedule to mitigate the impact of the walkout. In total, 2,325 flights were cancelled.

The union believes IAG has failed to adequately reward BA pilots for the part they have played in the group's record £3 billion profits. BA said it offer of a 11.5% pay increase over three years still stands, and had been accepted by its other unions, representing about 90% of the airline's employees.

In a trading update issued on Thursday, IAG said that there had been no further talks with Balpa over the issue. Balpa said BA laying the blame with its pilots for the financial impact was "disingenuous".