Cook to launch Norwich-Dalaman flight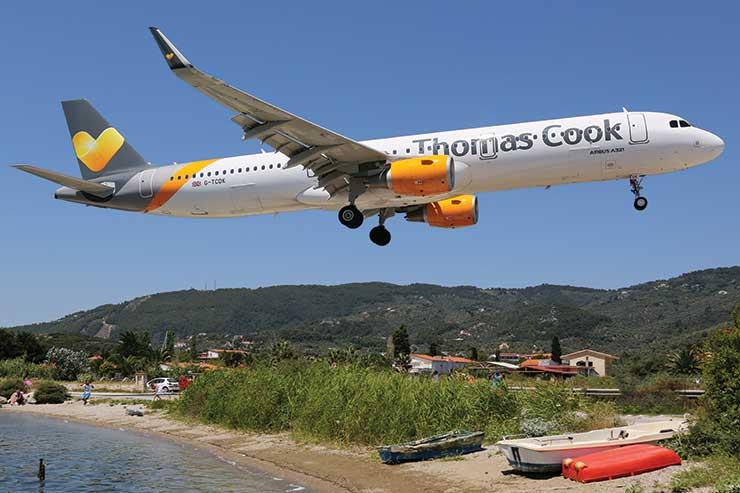 The weekly service will begin operating on May 23 using Cook's Airbus A320 aircraft.
Henry Sunley, commercial director at Thomas Cook Airlines, said: "We are very pleased to add Norwich airport to our growing number of UK airports. We now have more than 140 weekly departures to Turkey from fourteen airports across the UK."
Turkey has been a major growth destination for Cook this year and has been increasing capacity into the country.
Richard Pace, managing director at Norwich airport, said: "Dalaman is in the heart of Turkey's Turquoise Coast and is making a welcome return to our schedules in 2018."