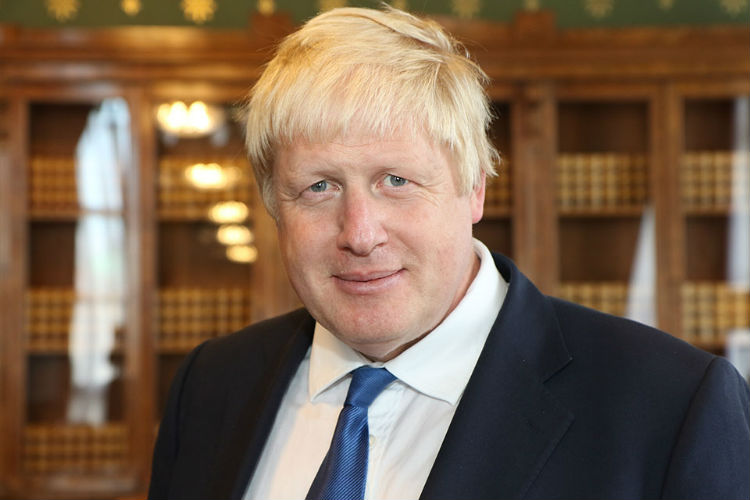 Those with "serious underlying health conditions" should not cruise, according to Boris Johnson
His comments came on Thursday (12 March) as the government outlined the next phase in its plans to curb the spread of the disease in the UK.
Johnson called coronavirus – which has so far killed 10 people in the UK and around 4,700 worldwide – "the worst public health crisis of a generation".
He also advised against schools taking trips abroad.
The Foreign Office said the move was based on advice from the UK's chief medical officer and followed "a number of cruise ships around the world being locked down due to Covid-19 outbreaks onboard".
"If you are aged 70 and over, or if you have underlying health conditions, an outbreak onboard could put you at a higher risk of severe disease. This could lead to hospitalisation in another country, and potential disruption to medical care for any underlying conditions," the said.
"All cruise ship passengers or those planning to go on a cruise should be aware a Covid-19 outbreak onboard is possible, and your travel may be disrupted. If you already have cruise travel plans, you should speak to your travel operator or the travel company you booked with for further advice.
"If you're already on a cruise ship, you should follow the advice of the ship's authorities. This includes complying with any precautionary health measures or quarantine procedures that may be put in place."
In response, a Clia spokeperson said: "The safety, health and well-being of passengers and crew remains the highest priority for Clia and its cruise line members.
"The cruise industry has continued to evaluate the situation closely and enact new safety measures based on prevailing guidance from international health authorities.
"We are working with authorities to implement these new regulations, as we continue to put health and safety first."