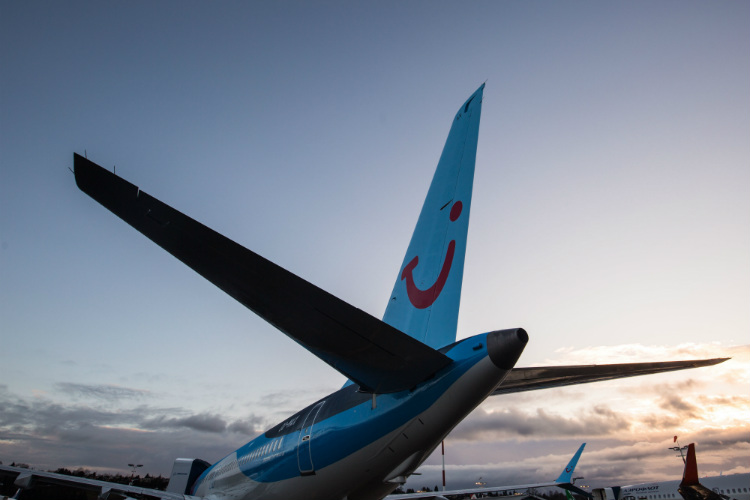 Tui is reportedly looking to mitigate the impact of coronavirus
The Financial Times has reported the tour operator is using 'force majeure' terms to freeze pre-payments and suspend contracts with hotels as customers cancel bookings during the Covid-19 pandemic.
It told the newspaper it is also stopping recruitment and looking at reducing staff hours.
"Since the recent outbreak of the coronavirus and its pace of spread across the world, the global travel industry has experienced significant uncertainty which has led into reduced customer demand and weaker bookings over the last couple of weeks," said a Tui spokesperson.
"We are continuously monitoring the situation very closely and actively evaluating the implications for the business. Therefore we are in close contact with our hotel partners worldwide, jointly reviewing options for capacity management, to mitigate the impact for both Tui and its partners."