Cunard announces new ship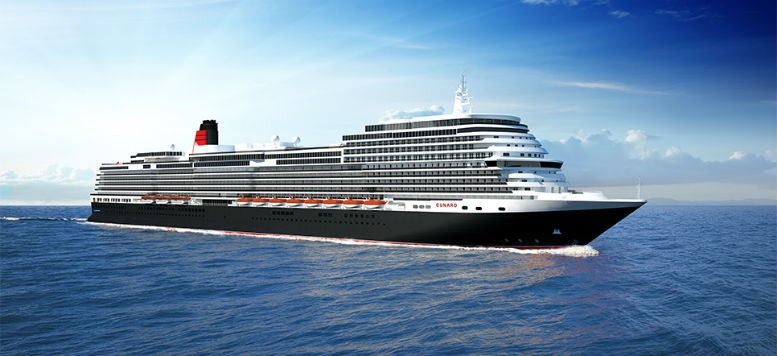 The unnamed vessel will join the Queen Mary 2, Queen Victoria and Queen Elizabeth as the fourth member of the Cunard fleet, with the new ship marking the first time the brand will have four ships in simultaneous service since 1998.
It will be Cunard's first new ship in 12 years since the launch of Queen Elizabeth in 2010.
Simon Palethorpe, senior vice president of Cunard, said: "We have only recently marked the 50th anniversary of one of Cunard's much-loved ocean liners, the legendary QE2.
"What better way to celebrate her important role in Cunard's past than by announcing our commitment to Cunard's future with the commissioning of a new ship.
"The new ship firmly underpins our plans to continue our growth across international markets."
Cunard annoucned the news today with a YouTube video.
It added that it would begin revealing details about the new ship during the course of 2018.