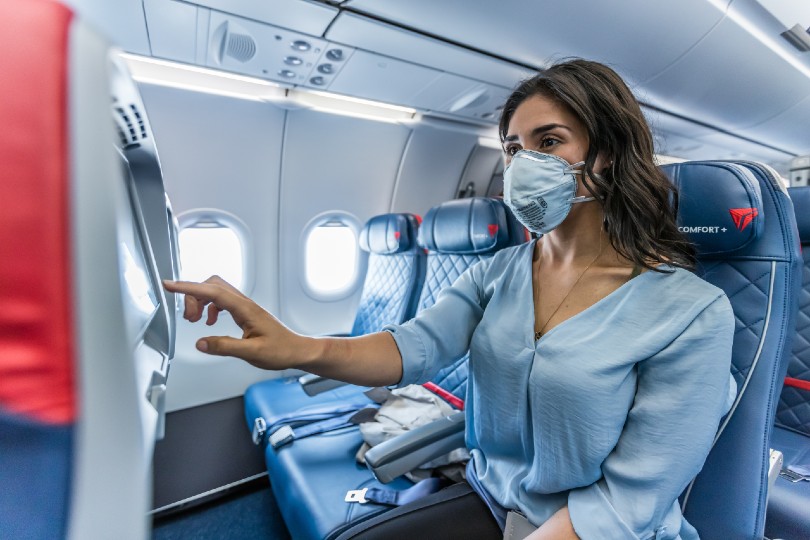 Delta will block out middle seats onboard its flights until at least 30 March 2021
Delta has extended its move to block out middle seats, introduced to preserve and promote social distancing, until at least 30 March next year.
The airline said the move, which forms part of its "multi-layered" Delta CareStandard, offered travellers additional confidence and reassurance to book future travel plans.

Other aspects of the regime include advanced ventilation and an extensive cleaning programme, which Delta says "significantly reduce the risk of flight-related [Covid] transmission".