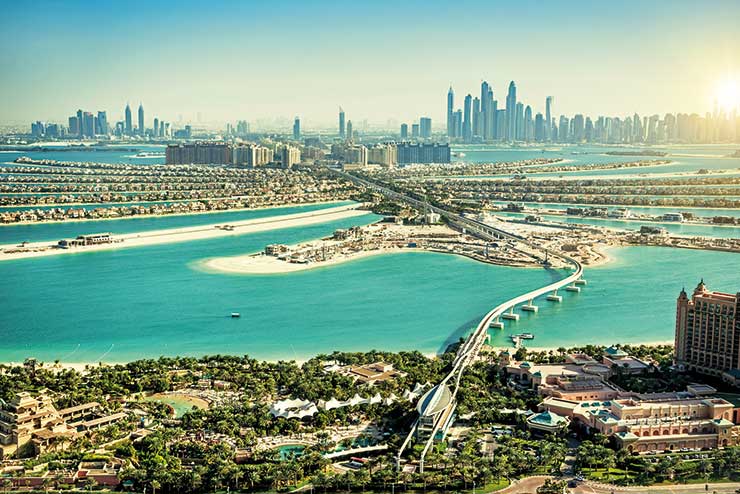 Dubai will be the host destination for Global Travel Group's 2020 overseas conference
More than 250 Global members and supplier partners will head to Dubai for the event over 7-11 May next year ahead of Expo 2020 – the first World Expo to be held in the Middle East, Africa and South Asia region.

Dubai last hosted the Global conference in 2016.

Commercial director Cherie Richards said: "Our original plan was to take the event to Cancun but the unfortunate collapse of Thomas Cook meant our flights with Thomas Cook Airlines were lost and no other suitable direct alternatives could be found for our group.
"We know how much our members look forward to our conference and the whole team has been working around the clock to find an equally exciting destination.
"Dubai continues to be a major seller for the majority of our agent members and we are very pleased to be returning after a successful conference in 2016."