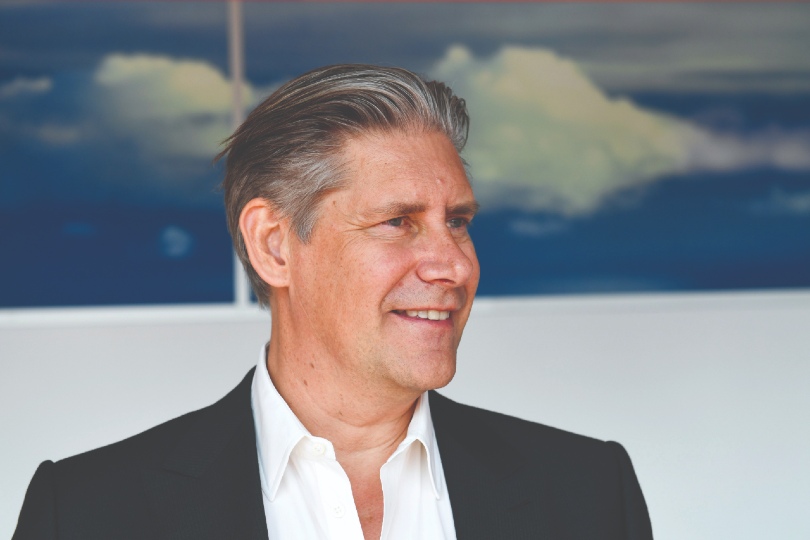 Lundgren told the BBC the cost of pre-departure testing was 'prohibitive'
Speaking to the BBC, Lundgren said that while the UK's Covid vaccination programme would "undoubtedly be the key to unlocking travel again", testing had an important role to play.

Many countries, including the UK, are now demanding evidence of a negative Covid test taken up to 72 hours prior to departure, with the cost of these tests running to as much as £150pp.

"We would like to see the prices come down," said the easyJet chief executive.