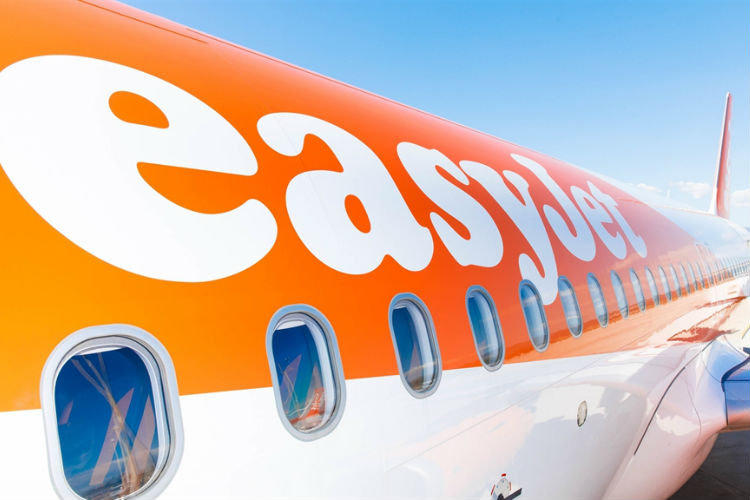 EasyJet said it would continue to take all necessary steps to shore up its balance sheet
The loan will be underwritten by a syndicate of banks and partially guaranteed by UK Export Finance – the UK's export credit agency, which falls under the auspices of the government's Department for International Trade.

In a note to the stock exchange, easyJet said the facility would, upon being drawn, be secured against its aircraft and would "significantly strengthen" its balance sheet by increasing available liquidity.

British Airways parent IAG confirmed a similar move last week, banking £2 billion backed by UK Export Finance's export development guarantee.