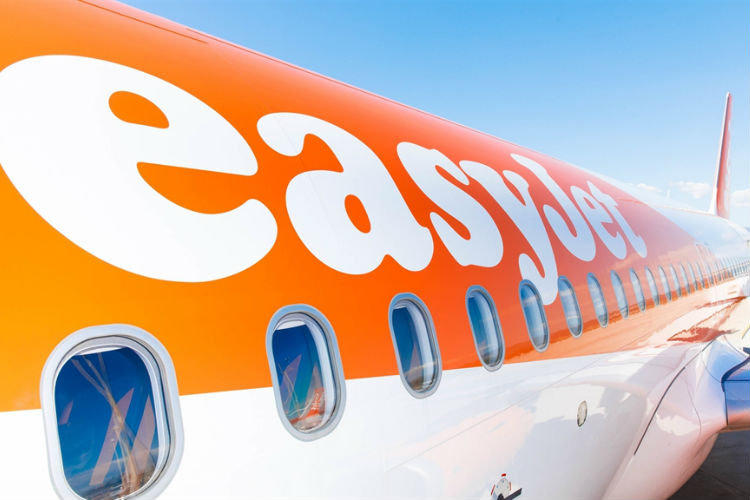 EasyJet has warned the market of difficulties ahead
The airline is also freezing promotional activity and warned suppliers it is seeking reduced costs. EasyJet's share price has fallen by about £3 to around £10.70 in the last five days as the virus has spread into Europe.
The carrier said there had been a "significant softening of demand" and loads from its northern Italian bases as well as slower demand "across our other European markets".
"As a result we will be making decisions to cancel some flights, particularly those into and out of Italy, while continuing to monitor the situation and adapting our flying programme to support demand."
The airline said it was "too early to determine what the impact of the Covid-19 outbreak will be on the current year" but said aircraft reallocated for summer 2020 would be placed where they offered the "highest revenue opportunities".
It added: "We have a cross-functional working group that has been meeting daily to make sure that all our processes and policies remain effective. Our procedures for dealing with communicable diseases are similar to those developed during the Sars epidemic and other global health emergencies."
Meanwhile, Korean Air has begun temperature checks of passengers on all its US flights. Passengers with a temperature higher than 37.5C will be denied boarding. The carrier is also disinfecting cabins and will extend both measures to the rest of its network.