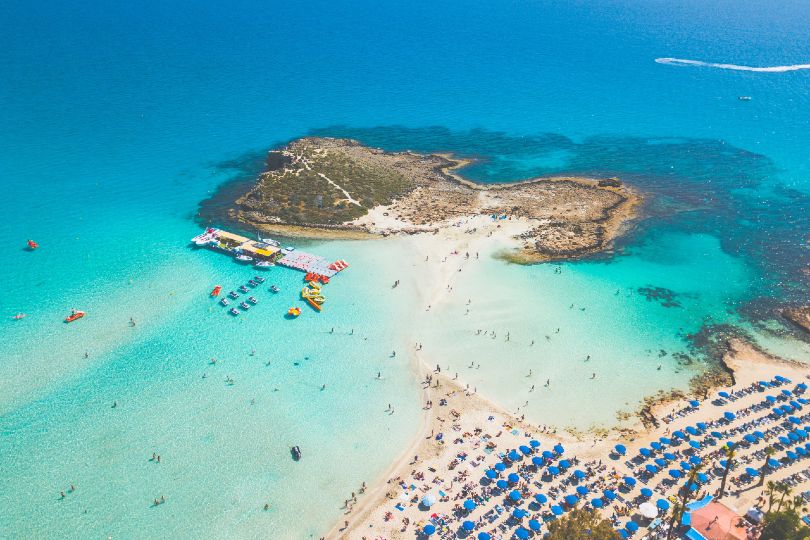 Cyprus Credit Unsplash lsd-for-society-oUi2tvBLInY-unsplash.jpg
It comes after transport secretary Grant Shapps confirmed on Thursday (29 October) that Cyprus's quarantine-free travel corridor would be revoked from 4am on Saturday (31 October).

Lithuania will also have its travel corridor shut.

Customers due to travel to Cyprus imminently with easyJet Holidays will be contacted shortly, based on their date of departure, to advise them of their options.

The operator said, to date, it had been able to process full refunds for those who request them within an average of 12 days.

Alternatively, customers can opt to take the value of their trip as credit to make an alternative easyJet Holidays booking.