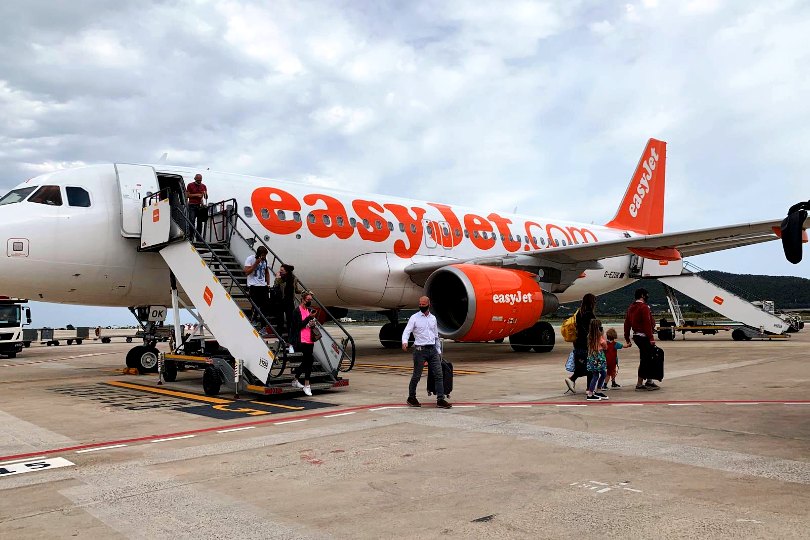 easyJet's first Ibiza flight touched down on Thursday (9 July)
EasyJet's first flight to Ibiza since the UK's coronavirus lockdown was lifted touched down on Thursday (9 July) as newly-relaunched operator easyJet Holidays prepares to resume operations next month.
The flight gave members of the easyJet team to bring their friends and family along as trial customers to experience first-hand how holidays will operate in the era of coronavirus, ahead of the operator's formal restart on 1 August.

EasyJet has said Ibiza will be a mainstay of easyJet Holidays' proposition, alongside various other destinations in the Balearics and across mainland Spain.

It has produced videos tackling the new-look passenger journey, as well as the additional safety precautions being introduced on flights.