Egypt issues apology after tourist deaths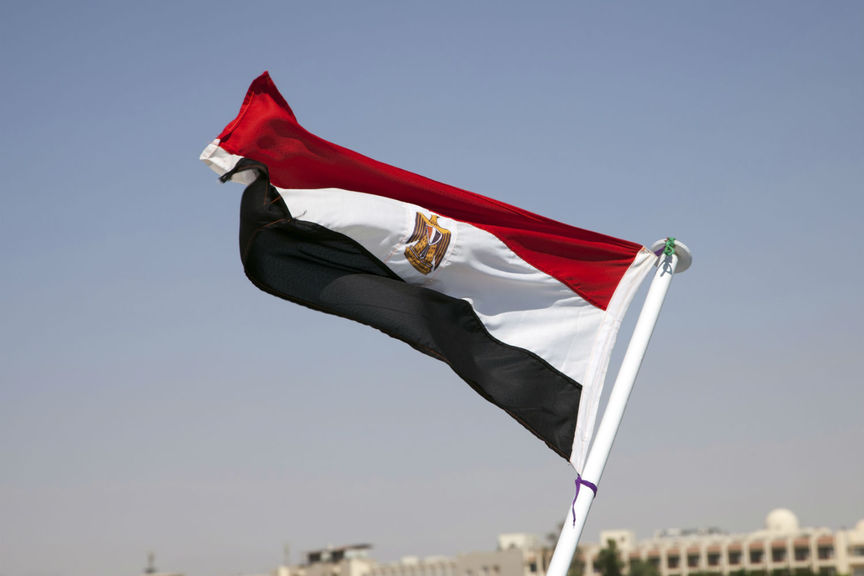 Tourism officials insist that the group had permission to travel to a remote areas of the Western Desert, however Egypt's interior ministry said they entered a restricted area.

The vast Western Desert is reportedly a popular tourist site, but it has become increasingly dangerous due to the deteriorating security situation in Libya.

Ten Mexicans and Egyptians were injured in the anti-terror operation, with security officials stating that the number of Mexicans killed was eight, although Mexico has yet to confirm this. Four Egyptians were also killed.

Egyptian Prime Minister Ibrahim Mahlab offered his apologies in a phone call to the Mexican ambassador in Cairo, it was reported.

"I have phoned Mexican Ambassador Alvarez Fuentes to reassure him that the injured are receiving proper medical care and that the government apologises for the foreign casualties," the Al-Yawm al-Sabi website reported.

The president added that the incident took place "by mistake as the state continues to fight terrorism".
Survivors told the Mexican ambassador they had been bombed by helicopters and aircraft when they stopped for a break.

There are now questions being raised in Mexico as to who was actually at fault, with a feeling that Egypt is pinning the blame on the travel agency, suggesting that the tourists should not have been in the area that they were in, the BBC's reported in Mexico City stated. The travel agency however denies that this is the case.