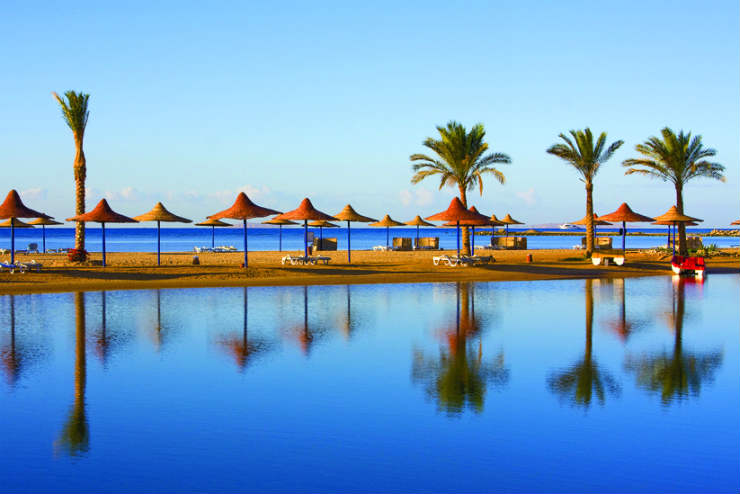 Hurghada is to open its doors again
Three of Egypt's top destinations can begin to receive tourists again on 1 July, officials have announced.
The Red Sea resorts of Sharm el Sheikh and Hurghada and Marsa Matrouh on the Mediterranean coast will open for business, with other destinations following later.
Amr El Ezabi, Egyptian State Tourist Office UK and Ireland director told TTG: "I think there is a big possibility, if there is a waiver of the UK quarantine requirement, that in August we will see a summer programme to Egypt."
El Ezabi said he was in discussions with operators. "All the tour operators have their programmes more or less ready. They're just waiting for the FCO declaration."
He said that in any case, marketing of the winter season could now begin.
Egypt's Minister of Tourism and Antiquities Dr Khaled El-Enani said the three destinations previously received more than 80% of European travellers during the summer months. However, the re-opening of Marsa Matrouh will have little impact in the UK market, as it draws clients mainly from continental Europe.
The Ministry said it had employed three international auditing companies to monitor and control hygiene implementation in hotels and other tourism amenities.