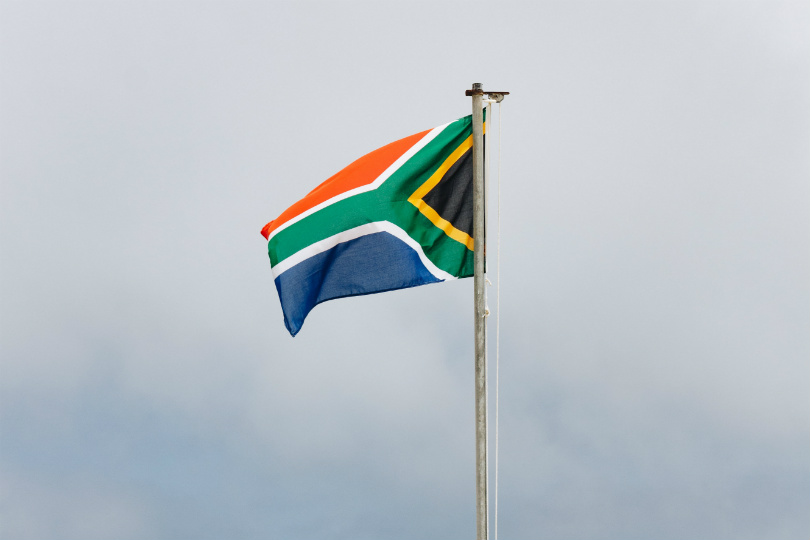 The FCO has updated its advice for South Africa. (Credit: Sincerely Media/Unsplash)
The FCO updated its advice after the country introduced a raft of measures to contain coronavirus.
For example, its borders are closed to people from a number of countries with confirmed cases of Covid-19, including the UK.
Additionally, anybody who has visited these "high risk" countries in the past 20 days will be barred and will have their visa revoked.
British people in South Africa who arrived in mid February also have to "present themselves" for testing.
Travellers from "medium risk" countries, such as Portugal, Hong Kong and Singapore, will have to be screened.
The new rules will come into effect from 18 March.