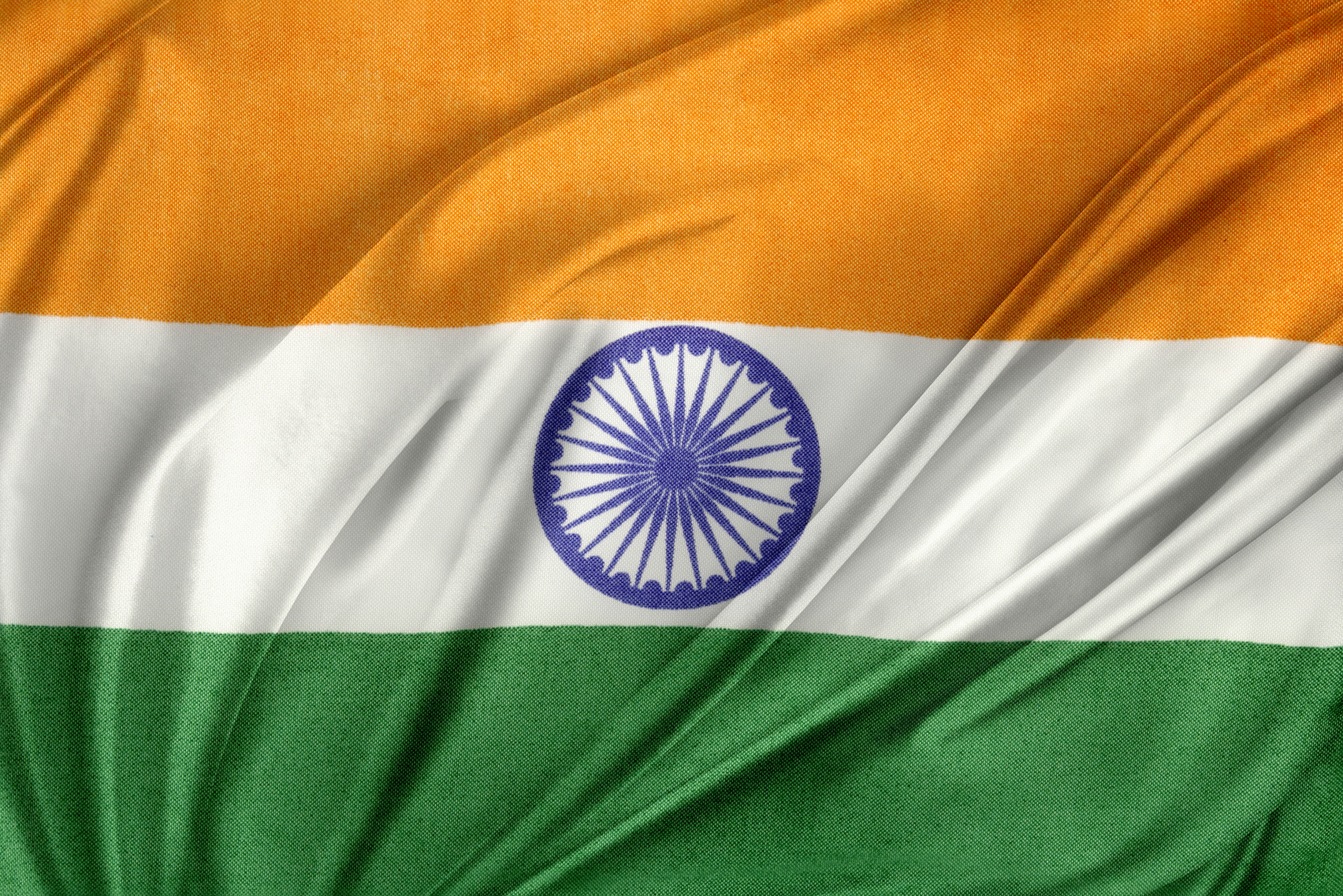 Around 1,400 Brits will arrive back in the UK over the Easter weekend
The flights, which went on sale on Friday (10 April), follow seven already organised by the FCO from Goa, Mumbai and New Delhi (operating between 8-12 April).
It takes the total number of people brought back on the FCO's 19-flight repatriation mission to around 5,000.
The first charter from India arrived at Stansted on Thursday morning (9 April), bringing back 317 Britons from Goa. Around 1,400 more will arrive over the Easter weekend.
The FCO said India, as well as South Africa and Peru, was a "priority country" for to it arrange charter flights from, with a large number of Brits seeking to return amid a lack of commercial options - made more challenging by the size of the country and the restrictions on movement put in place.
"We are doing all we can to get thousands of British travellers in India home. This is a huge and complex operation, which also involves working with the Indian government to enable people to move within India to get on these flights," said the FCO's minister of state for South Asia and the Commonwealth, Lord Tariq Ahmad.
Flights to the UK are scheduled until April 20 and British travellers should visit the FCO's India travel advice pages for further information and to reserve seats:
Goa - UK: 14, 16 April
Goa (via Mumbai) - UK: 18 April
Amritsar - UK: 13, 17, 19 April
Ahmedabad- UK: 13, 15 April
Hyderabad (via Ahmedabad) - UK: 17 April
Chennai (via Bengaluru) - UK: 20 April
Kolkata (via Delhi) - UK: 19 April
Thiruvananthapuram (via Kochi) - UK: 15 April
Foreign secretary Dominic Raab has made around £75 million available for special charter flights to priority countries with services having so far returned Brits from the Philippines, Ecuador, Bolivia, Nepal, Ghana, Tunisia, Algeria and Peru.