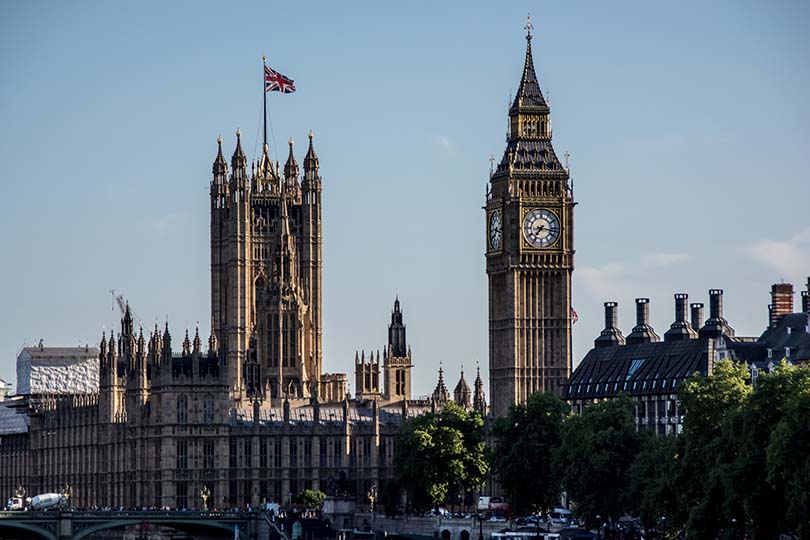 The move follows the FCO's advice against non-essential international travel for 30 days issued last month
In a social media video posted at 10.30pm on Saturday (4 April), the FCO said: "We now advise against all non-essential global travel – indefinitely. The situation is changing rapidly. Travellers could face severe disruption and be unable to return to the UK."
It follows a strengthening of the FCO travel advice on 17 March, warning UK nationals against all non-essential travel worldwide for 30 days – effectively ending all outbound leisure travel from the UK.
The move was later backed up on 23 March by foreign secretary Dominic Raab urging British travellers abroad to return home while commercial flights were still operating and international routes open.
Commenting on the updated advice, an Abta spokesperson told TTG: "Although the advice has now changed for an indefinite period, this is now in essence the same as any 'all but essential' travel advice and it could be removed at any time.
"As such there is no change to the advice for members and customers in this regard. Travel companies can still look at imminent departures and decide how far in advance they will begin to offer alternative arrangements/ refunds or equivalent options."