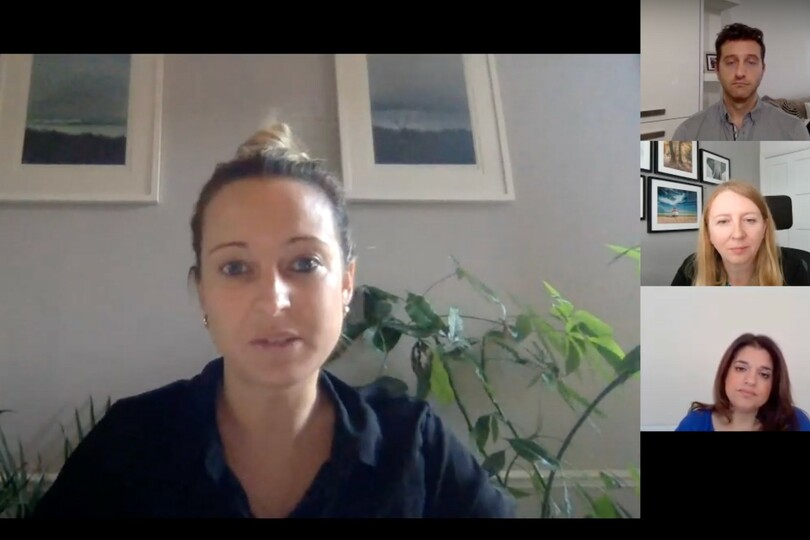 TTG Debate finds FCO must better communicate sudden travel advice decisions to restore its reputation within the trade
That was the consensus of a panel at a recent TTG Debate, which explored whether the FCO had lost the trust of the sector.
FCO advisories have been used for decades by the package travel industry to determine if trips should go ahead – with FCO advice against all non-essential travel triggering holiday cancellations and full refunds for customers.
But the pandemic has put the FCO under unprecedented scrutiny; sudden changes in advice to key destinations have caused huge problems for agents and operators, with clients already in resort or due to travel. Changes in FCO advice can also invalidate insurance policies.
An online poll, conducted during the TTG Debate on "Can we still trust the FCO on travel advice?", found the majority of the 200 delegates (71%) no longer trusted it, as the "haphazard advice isn't currently fit for purpose and doesn't always match up with the DfT (Department for Transport)".
Panellists during the debate, chaired by TTG editor Sophie Griffiths, agreed the FCO – and the government more widely – needs to improve communication to win back trust.
The FCO was invited to take part in the debate but was unable to put forward a panellist.
HAVOC IN THE INDUSTRY
Susan Deer, Abta's director of industry relations, insisted the industry could still trust FCO advice and Abta was acting as a "critical friend" in regular discussions with the FCO.
However, she added: "Communication coming out from government has not been as clear as it could be. Making it clear why the decisions are being made would be much more helpful for businesses."