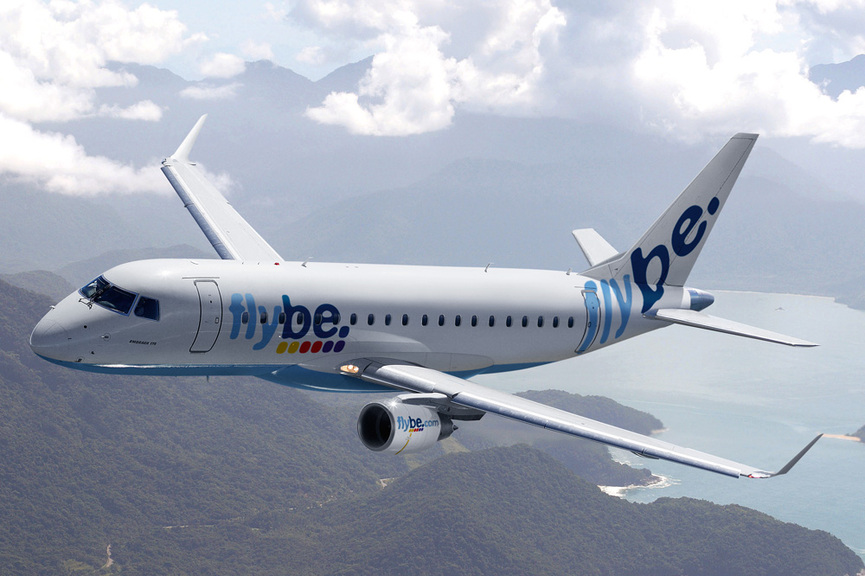 A pilots union said if Flybe did not exist it would be invented
It's really tough being a regional airline in the UK, as BmiRegional and others can attest. Or at least would do if they were still in business.
Speculation continues around Flybe and its long-term survival. The first quarter of any year presents the usual challenges of soft demand and increased operational costs.
In the case of Flybe there appear to be a number of factors all conspiring at once against the airline; some would appear strategic, others tactical and some just completely outside of its control.