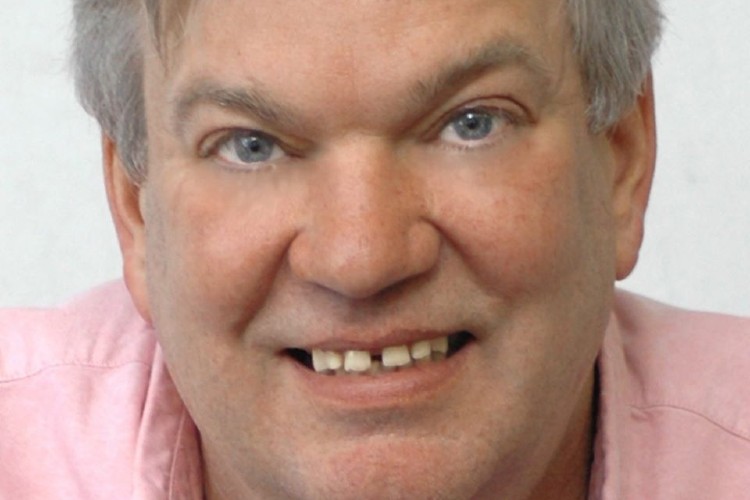 Alastair McDavid sadly passed away a month after contracting Covid-19
McDavid founded Thistle Photography, which was used extensively by TTG and many travel industry clients, before moving on to found Digital Asset Lab, the company responsible for WTM Portfolio's media libraries.
Former TTG deputy editor Howard Carr said: "He was also an important member of TTG's editorial team when we published daily papers at major travel industry events such as WTM and Abta conventions in venues such as Acapulco, Jerusalem and South Africa.
"Hard-working and thoroughly conscientious, Alastair operated to very high standards. But he was also full of fun.
"A bon viveur and raconteur, he always had a humorous tale to tell. We have lost a very special friend."
WTM press and PR manager Natalia Hartmann added: "Alastair was the glue that stuck the WTM photographers together and made for a lovely collegiate atmosphere.
"He will be very sadly missed, and WTM will not be the same without him."
Alastair is survived by Nicki and daughters Catriona and Holly.