Former TTG writer Jonathan Hart passes away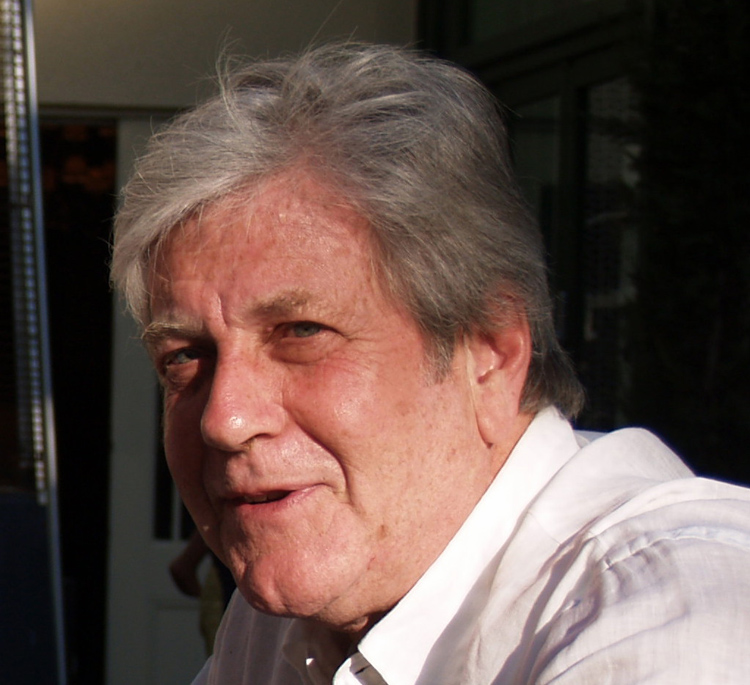 Jonathan, who was diagnosed with bladder cancer 18 months ago, passed away at London's Royal Marsden Hospital with his children James and Alice at his bedside.
During more than 40 years as a journalist, Jonathan was a Fleet Street news agency reporter and feature writer for the Vancouver Sun. He later became a specialist in leisure and business travel writing and helped run TTG's European editions during a long and successful freelance career.
His former TTG colleague Peter Ellegard said: "Jonathan was the consummate professional and an excellent journalist who was known for his wry sense of humour.
"Few had the depth of knowledge or experience of Asia that he possessed. He will be missed by his former colleagues and the many friends he had in the industry."
A thanksgiving service will he held at a later date.