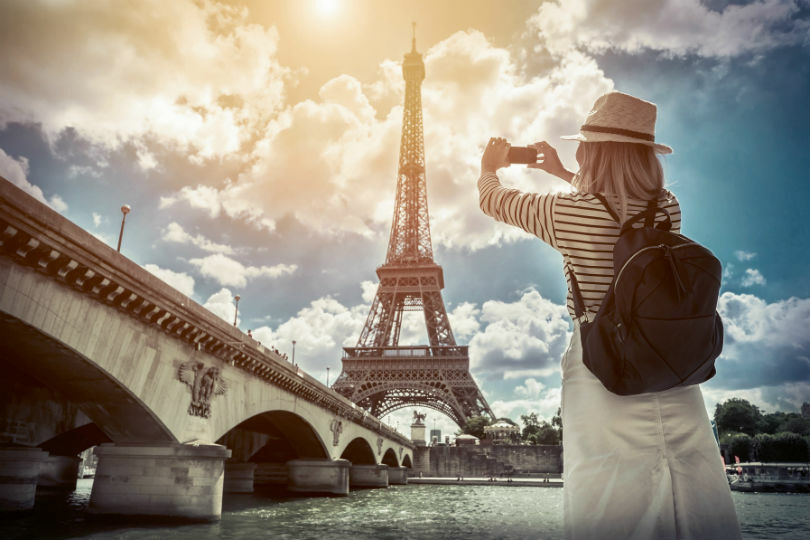 France now requires visitors to popular attractions to wear masks
UK health minister Helen Whately told Talk Radio: "We took action in Spain when we saw the rates going up there rapidly.
"With France, we have to keep it under review and I would say to people just keep an eye if you are planning a holiday - keep an eye on the Foreign Office advice and be clear on your insurance terms and conditions."
Many cities and towns in France now require masks in certain streets and neighbourhoods, while in Paris, they are now mandatory in busy tourist sites and more than 100 streets. On the spot fines of €135 are now in force in some areas of the capital.
France reported 2,288 new cases of Covid-19 on 7 August, compared with the UK's 950.