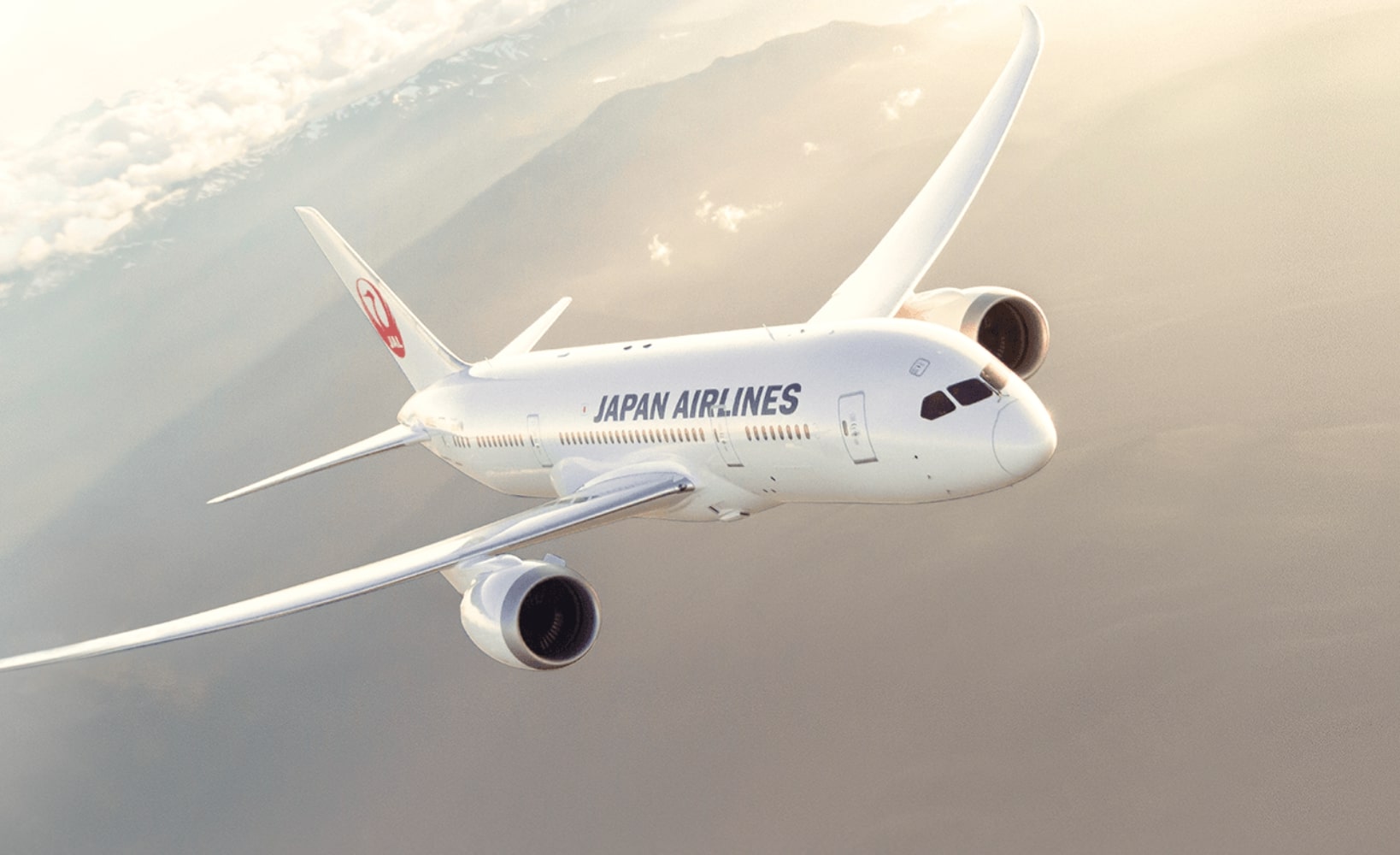 Applications are likely to open in February
The tickets will be for domestic travel within Japan, to encourage international visitors to see lesser-visited parts of the country during their trip to the sporting spectacle.
The initiative, in partnership with the Japan National Tourism Organization, will run from July to September next year, with applications likely to open in February.
Passengers, who must be JAL Mileage Bank members to take advantage of the scheme, will be given one of four destinations selected at random.
Tickets will be handed out on a first-come, first-served basis.