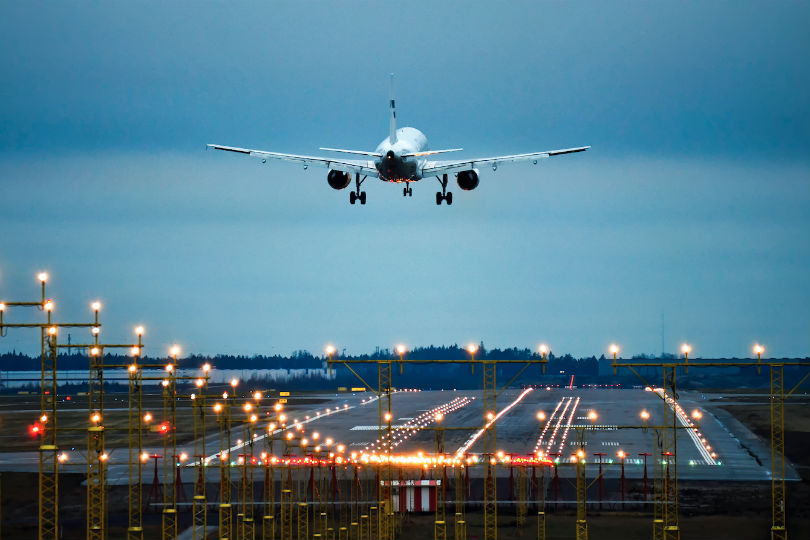 Government must be able to better support the aviation sector in future
The Unite union has set out a "radical" vision for the future of the UK aviation sector post-coronavirus, in which government would be able to invest in struggling carriers to secure their future.
Airlines receiving state support would be barred from paying dividends or buying back shares until at least a year after the cash is repaid, while "all elements" of executive pay would be capped.

Support would only be granted where an airline is suffering losses or seeking to consolidate its operations, or where it is either providing – or committed to replacing – vital connectivity that has been, or would otherwise be, lost.

Workforce reductions, meanwhile, would be capped at 10% or less, and employment and employee terms would be protected. Airlines seeking support would also have to commit to transitioning to "more efficient, greener travel operations".