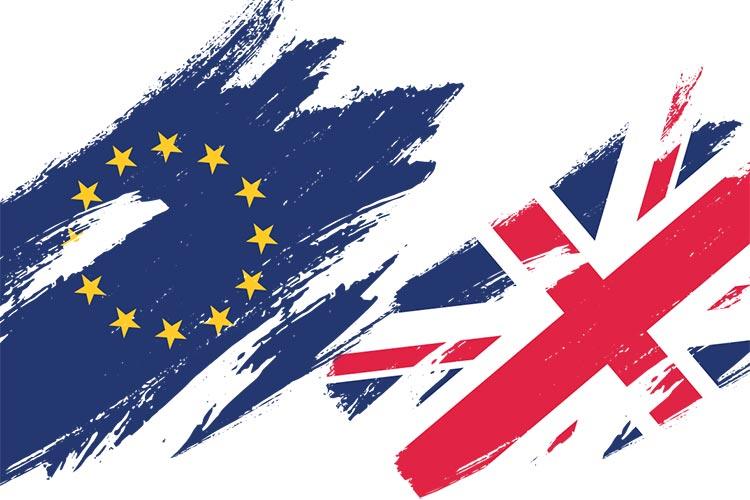 EU and Union Jack flags - Brexit image
The Sunday Times claimed contingency plans were being drawn up by the government ahead of the increasing likelihood of a no-deal Brexit.
The paper claims the advice was due to be discussed at last week's cancelled cabinet meeting amid fears a Brexit bookings slump could cause a series of collapses among travel companies.
However, an Abta spokesperson said: "Number 10 has said that the content of the report in the Sunday Times is categorically untrue. The European Commission has said that even in a no-deal scenario, flights will still operate between the UK and EU, and a visa is not required.
"Abta is providing holidaymakers and travellers with advice about Brexit and travel, including on pet passports and driving licences."
The Sunday Times story comes after the European Commission confirmed that UK travellers will have to pay €7 every three years to travel to EU countries from 2021.
Under the US-style ETIAS (European Travel Information and Authorisation System, UK citizens will be allowed to remain in the EU for up to 90 days.