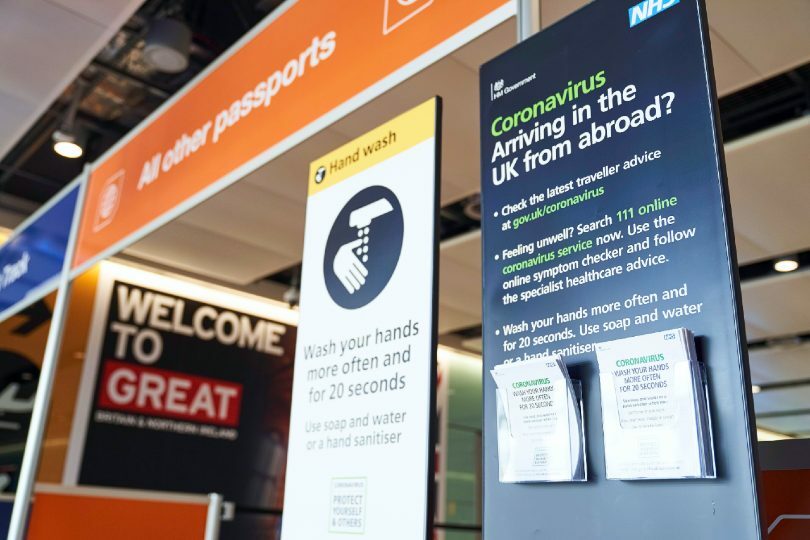 Heathrow airport is now offering Covid testing for a fee
The Telegraph reports ministers will meet on Monday to consider a range of options. These will include testing passengers upon entering the UK and again between five and 10 days after their arrival. This would shorten the current 14-day self-isolation requirement.
A government spokesman told the newspaper: "Work is on-going with clinicians, the devolved administrations and the travel industry to consider if and how testing could be used to reduce the self-isolation period, but any potential change would need to minimise the chance that positive cases are missed, and maximise compliance with self-isolation rules."
Iceland has already launched a similar scheme and Heathrow's Terminal 2 now has an airside Covid testing centre ready, albeit with a £150 fee.
The news comes after luxury operator Lusso appealed for a "triple lock" test to save travel. Lusso argues that the cost of testing would be more than offset by the enormous support needed to bale out the airline and travel industry.