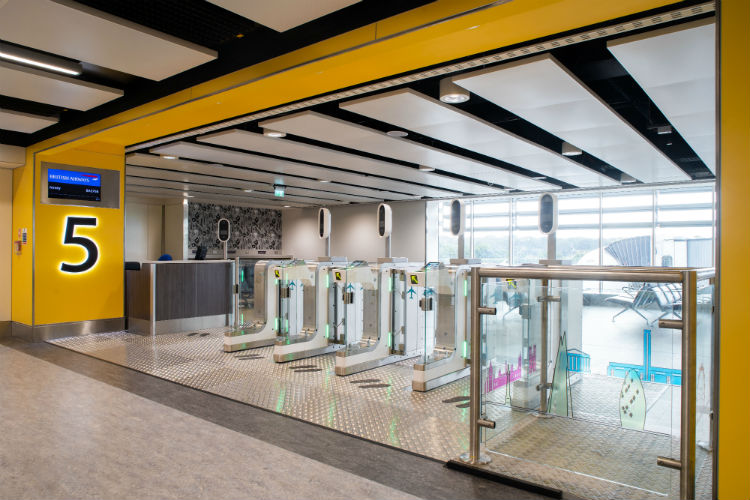 Arrivals could be fined up to £1,000 if they breach quarantine on arrival self-isolation requirements
The government is set to unveil the full extent of the UK's proposed quarantine measures, which are expected to include spot checks and fines of up to £1,000 for any arrivals who fail to comply with a new 14-day self-isolation requirement.
Home secretary Priti Patel will set out the proposals, first announced by prime minister Boris Johnson on 10 May, during the government's daily coronavirus briefing at 5pm on Friday (22 May). It is understood the measures will come into force early next month.

According to the BBC, arrivals will be asked to fill in a form with their contact details as part of the government's efforts to guard against a second wave of coronavirus in the UK.

Arrivals from the Common Travel Area, which includes all four UK nations, Ireland, the Isle of Man and the Channel Islands, will be exempt from the quarantine measures.

Those arriving from France will not be exempt, contrary to the government's initial quarantine plan – which included a mutual exemption for people travelling between the two nations.