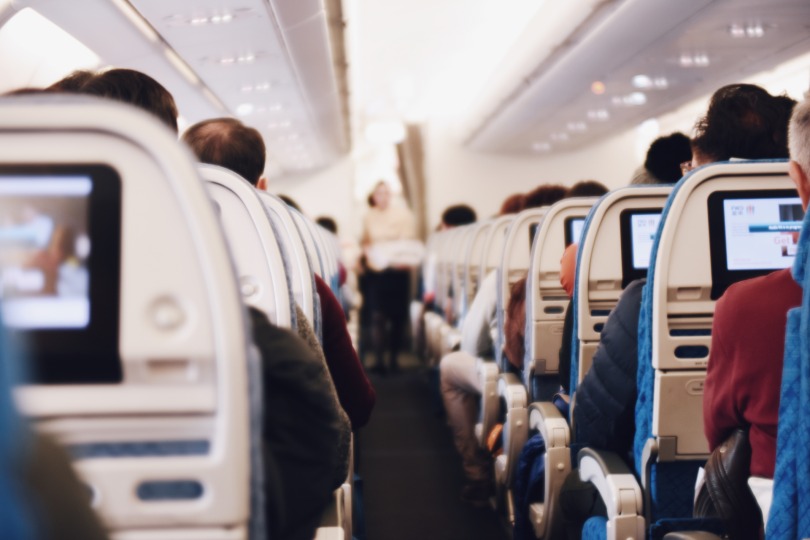 Passengers will be advised to check in all baggage (Credit: Suhyeon Choi/Unsplash)
Passengers are advised to check in all baggage, including their hand baggage, and wear face coverings at all times.

They are also advised to remain seated as much as possible during the flight.

The guidance covers the entire passenger journey, from arrival at their departure airport to picking up their bags in-destination.

Airports and airlines are encouraged to reduce face-to-face contact with passengers at check-in, security and at the gate, and ensure passengers take precautions to guard against transmission onboard.

Airlines have also been told to draw up and introduce protocols to manage passengers or staff who show symptoms during a flight.