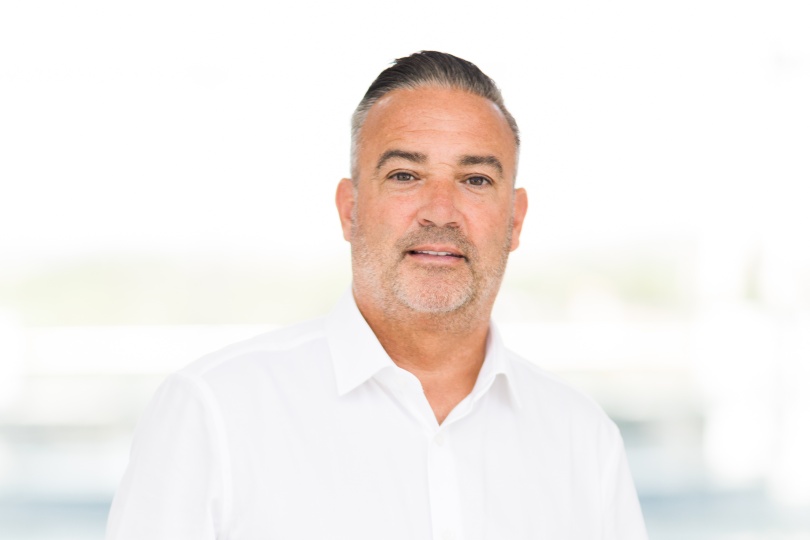 If Only boss has said the government must assist with the 'astronomical cost' of testing
The government must provide financial support for travellers and travel firms affected by new rules requiring people to test negative for Covid before travelling, or returning, to the UK.
That is the message from If Only general manager Gordon McCreadie, who said the Glasgow-based operator was fully behind efforts by Abta and the SPAA to seek greater government support and clarity on the regime, which will come into force from 4am on Friday (15 January).

McCreadie said the new rules would put travel out of reach of many travellers, particularly families with children aged 12 and above who, under the UK's current testing and quarantine rules, could face hundreds – if not thousands – of pounds in additional costs just to travel abroad.