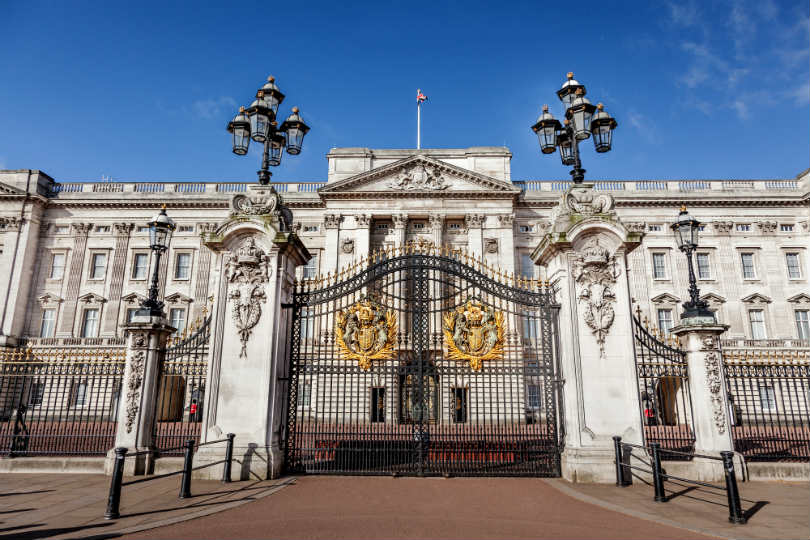 Buckingham Palace has advertised for the new role
The director of royal travel will have responsibility for "safe, efficient, cost-effective and appropriate travel services for the official duties of members of the royal family".
Salaried at up to £85,000 a year, the job includes arranging air and train travel, as well as the queen's helicopter at RAF Odiham and The British Royal Train.
The successful candidate would lead a small team and have a good understanding of safety management systems, aviation safety auditing and quality assurance.
Other general qualities needed include leadership, communication, negotiation and analytical skills.