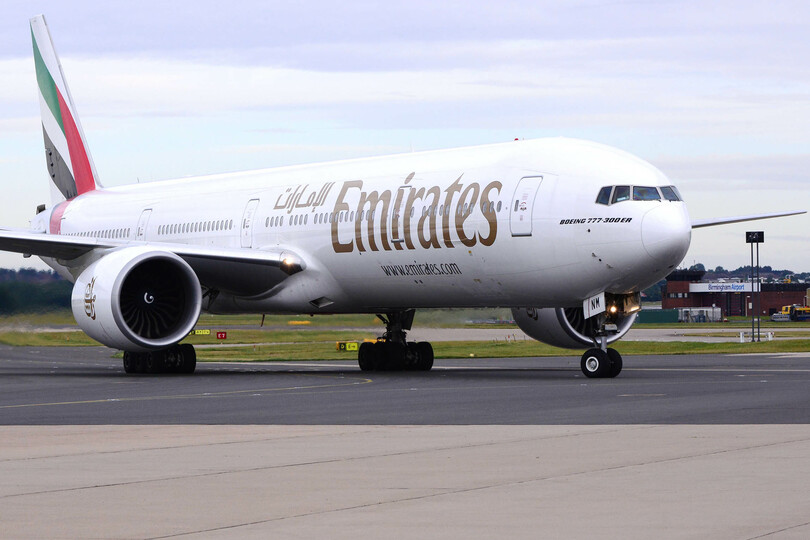 Emirates has reportedly told staff it is looking to reduce the size of its UK workforce
According to The Telegraph, almost 600 UK-based roles could be affected owing to the Covid downturn.

An internal memo, seen by the paper, warns staff there is a need for the carrier to "consider reducing the size of its UK workforce".

Reasons cited by Emirates include quarantine, border controls and travel restrictions, which it says have dampened flight demand.