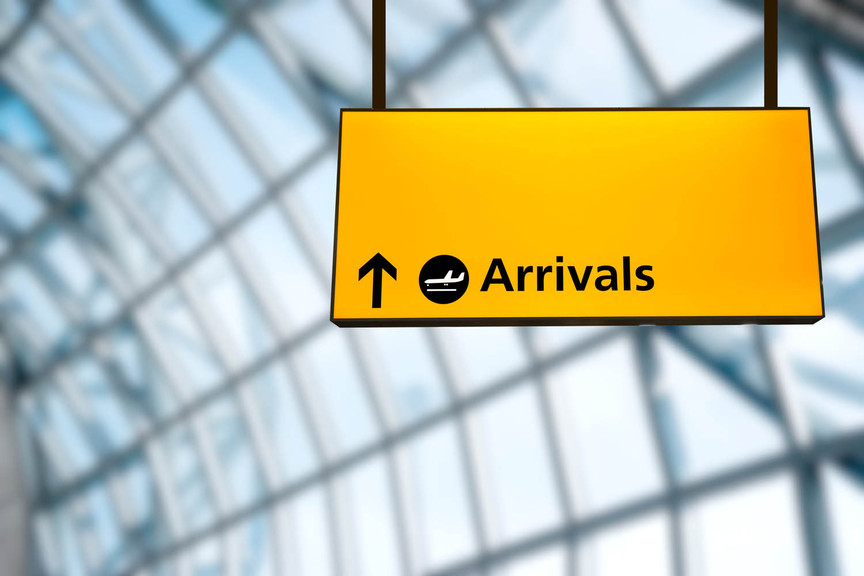 "If ministers don't recognise the idiocy of quarantine soon, irrevocable damage will be done"
The airlines' frustrations to the government legislation (British Airways, easyJet and Ryanair have issued a pre-action protocol letter to the UK government calling for their removal) echoes the anger felt by many in the industry.
"This is a government that shows no understanding of how the travel industry works," PR professional Paul Charles angrily pointed out in last week's TTG Face To Face interview. He is behind a campaign to "quash quarantine", now signed by more than 500 travel companies, among whom the "anger is palpable".
But campaigners are not giving up the fight, and say there are some sympathetic voices within government – giving them some hope that easing of the quarantine rules or at least some confirmation around air corridors could be forthcoming.
While the UK is busy closing its borders, it's encouraging to see Europe is working on plans to lift restrictions on internal travel within the Schengen Area by the end of June.
It seems unlikely Boris and his gang of incompetents will look to learn lessons from their European counterparts – but if UK ministers don't recognise the idiocy of these plans soon, irrevocable damage will be done to the travel sector.
CHAMPIONING EQUALITY
At TTG Media we are determined to continue in our endeavour to make the travel industry fairer. Last week saw the world recoil in horror at the brutal treatment of George Floyd by a US police officer. The resulting protests have since sparked conversations in every sector, including travel, about the need to champion equality.
Last week we heard Jamie Lee Abtar's view that "the silence from UK travel brands has been deafening". Read her full comment here and keep an eye out as TTG provides more coverage of this important issue.