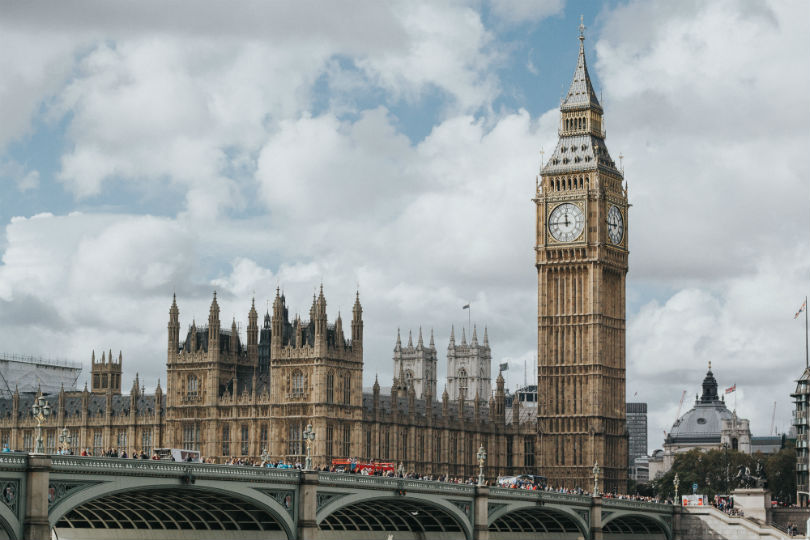 The new Travel Industry Alliance is joining the Future of Aviation Group's efforts at Westminster (Credit: Marcin Nowak/Unsplash)
The Future of Aviation Group (FOAG) was set up to campaign for government support for aviation, travel and tourism to recover from the impacts of Covid-19.
FOAG members include Iata, Abta, Heathrow, Gatwick and the Airport Operators Association.
It can now include the TIA's nine trade associations and more than 7,500 member companies to represent a full cross-section of the travel industry. Among them are Aito, the Business Travel Association, Clia and Bar UK.
FOAG, set up in May 2020, provides the secretariat to the All-Party Parliamentary Group for the Future of Aviation.
Derek Moore, Aito deputy chairman and co-chair of the TIA said: "The Future of Aviation Group has recently had great success in garnering the prime minister's attention when more than 80 MPs backed a call to urgently support the aviation, travel and tourism industries following the recent closure of all travel corridors.
"This is the kind of cut-through we need to help push our agendas forward through to the key decision makers who determine our futures."