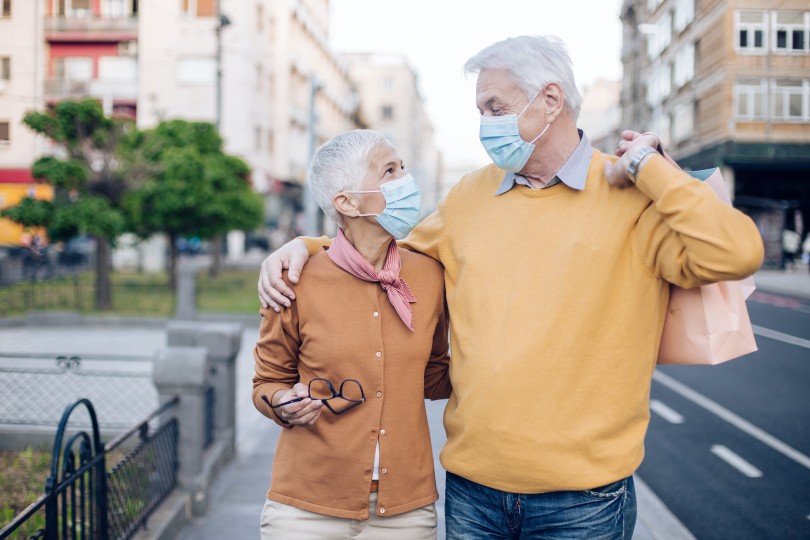 Silver Travel Advisor's survey found insurance to be a key priority for older travellers
Health and safety, and flexibility with regards to booking and cancellation, are now near non-negotiable priorities for older travellers, according to Silver Travel Advisor.

Its latest survey of 850 older travellers, 68% of whom were aged between 50 and 70, found that price now pales significantly in comparison to new safety considerations.

Managing director Debbie Marshall said it was vital the insurance sector returned to travel and took steps to mitigate a "Catch-22 situation".

"The priorities of older travellers have shifted significantly from previous good experiences and company reputation to health and safety issues and the flexibility of booking and cancellation," said Marshall.

"Interestingly, price barely features. Insurance, however, is absolutely critical. Older travellers will not take risks, and unless they have Covid-19 cancellation insurance in particular, they simply will not leave the country.

"This reinforces the need for the all players in the travel insurance industry to step forward with solutions to this Catch-22 situation. The older traveller has the resources and the wanderlust to keep travelling, but without appropriate insurance, they – and their money – are not going anywhere outside the UK."