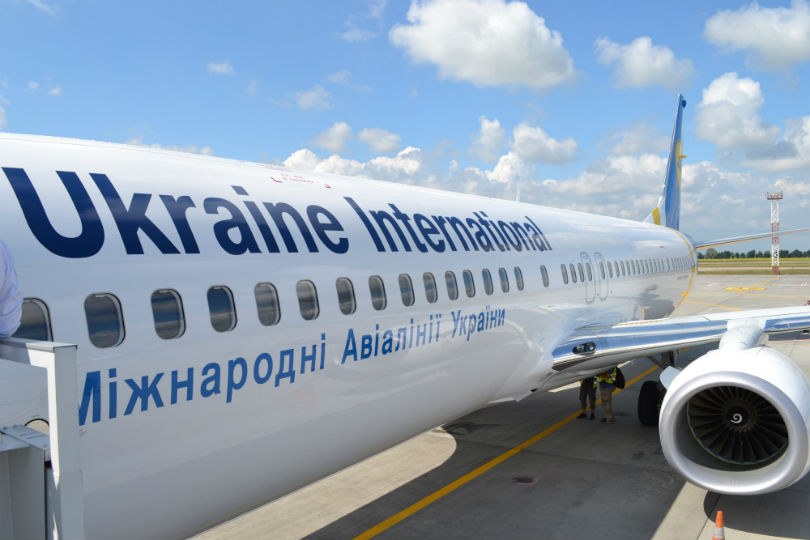 Fears a Ukrainian passenger jet, which crashed near Tehran, was shot down are being investigated
The call from the Department for Transport comes amid fears a Ukrainian passenger jet, which crashed shortly after taking off from Tehran on Wednesday morning (8 January), was brought down by an Iranian missile.
Balpa said it expected all UK airlines to follow the two Notice to Airmen advisories issued in the early hours of this morning (10 January).
General secretary Brian Strutton said the union urged the government to maintain its position "until and unless there is a significant improvement in the security situation in the Middle East."
"The precautionary principal should be used in all decision-making in aviation, and that certainly applies here.
The Foreign Office has banned all travel to Iran due to "heightened tensions in the region".