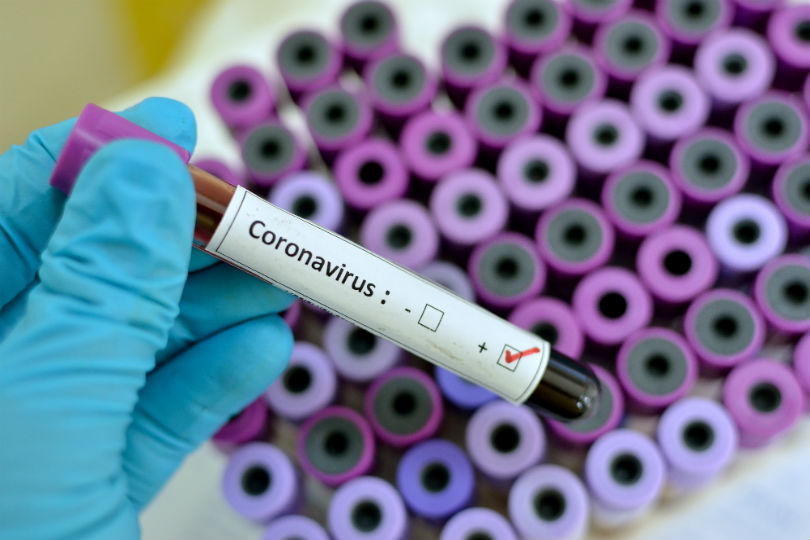 "The situation is serious" for SMEs
I am glad to see that the government is taking Covid-19 seriously, and I welcome the measures. Whether they go far enough is another matter.
The government's responses to Covid-19 and its economic impacts are turning out to be unprecedented.

For the business travel sector, most corporate clients have imposed some form of change to their travel policy for most destinations in the world – with only 46% of domestic trips remaining unaffected.

Two-thirds of our TMC partners are telling us the current crisis is having a significant impact, 19% are moderately impacted and only 14% have experienced a slight impact.

The general feeling around the uncertainty is mixed but the overall consensus is that strategic and tactical planning through this period is imperative.

Our TMC partners are mostly small- and medium-sized enterprises, so the situation is serious. Our partners are used to turning over a £1 billion of business a year and are good, solid businesses, however there is no doubt that the impact of travel advisories, changes to corporate travel policies and aircraft route cuts will impact all aspects of the service chain.
Sickness is also a concern and deployment of staff from their offices to self-imposed isolation are all areas for consideration for a TMC.

So the sick-pay rebates, the loan scheme, the abolishing of business rates for small retailers and small business rates relief all look good in principle, but we have yet to see the detail, which will be what counts.