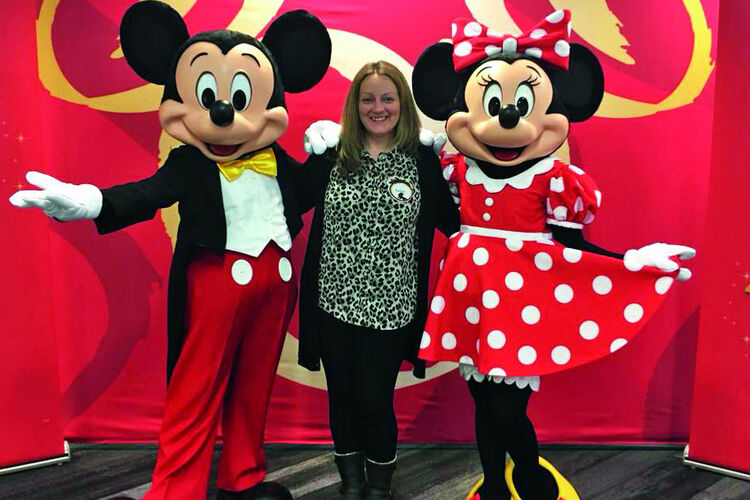 Rachel Hall ITE agent.jpg
Hall (pictured above), a member of The Travel Network Group's Independent Travel Experts (ITE) for five years, helped a young dance troupe realise its dream of performing on New York's Broadway.
She was recommended to the group's instructor to organise the once-in-a-lifetime trip by a past customer she had previously booked to Florida.
"I booked a group of 35 people last year, but this is on another level," US and Disney specialist Hall said. "The instructor just felt confident with my service. It is such a special trip, I wanted to do whatever I could to help."
The value of the sale, booked through Gold Medal, could still rise, Hall said, with customers considering extending their time away with trips to Boston, Florida, Canada and Mexico. Hall's commission currently stands at more than £6,000.
Her booking came in the same week ITE launched an online store to help homeworkers benefit from "heavily discounted" branded products.
Lisa Henning, TTNG chief operating officer, said the consortium was contributing about 50% – "if not higher" – towards the cost of items, which include ITE-branded sunglasses, pens, event- hosting materials and kids' activity packs.
"Our ITEs don't have a shop window and it can be difficult and expensive to establish your brand when you're working from home," said Henning.
"We wanted members to be able to create their own marketing profile in a professional and affordable way."
Henning added the online store, a new CMS platform and inaugural overseas conference set to take place in November meant 2019 would mark TTNG's "largest ever year of investment" in its homeworking arm.