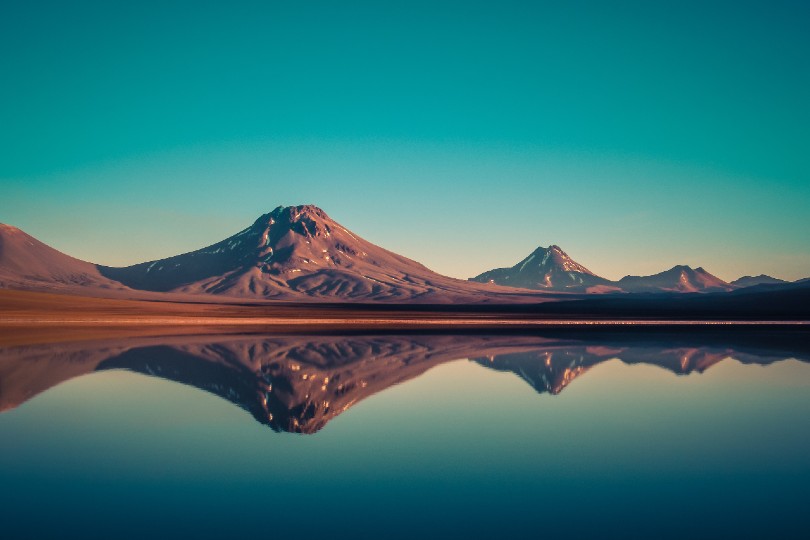 Chile offers spectacular mountain and glacial landscapes, said Dennison (Credit: Vinicius Henrique / Unsplash)
We're delighted the UK has announced a travel corridor with Chile, and hope it will open the door for more travel corridors with other Latin American countries – some of which have lower or similar infection rates like Chile.
We have been patiently waiting for Latin American countries to be added to the government's travel corridor list and, until now, we did feel it was the "forgotten continent", which was frustrating.

There has been a steady decline in Covid-19 cases in Chile; they reacted quickly to the outbreak from the outset, making it one of the most successful countries in South America to control the virus and its spread.
So this news is very welcome, and gives us real hope that more countries will follow soon, enabling us to resume our trips.